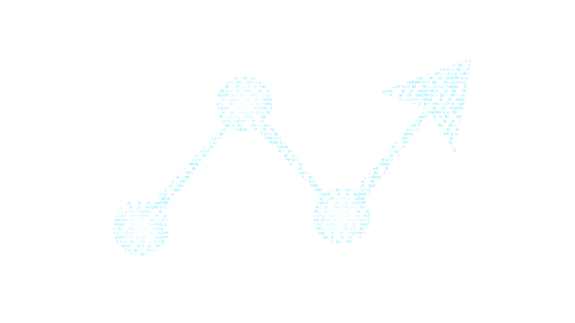 DECISION MAKING. AUGMENTED. SIMPLIFIED.
We are Data Supply Chain Innovators.
Service Portfolio
WE HAVE DATA FOR BREAKFAST.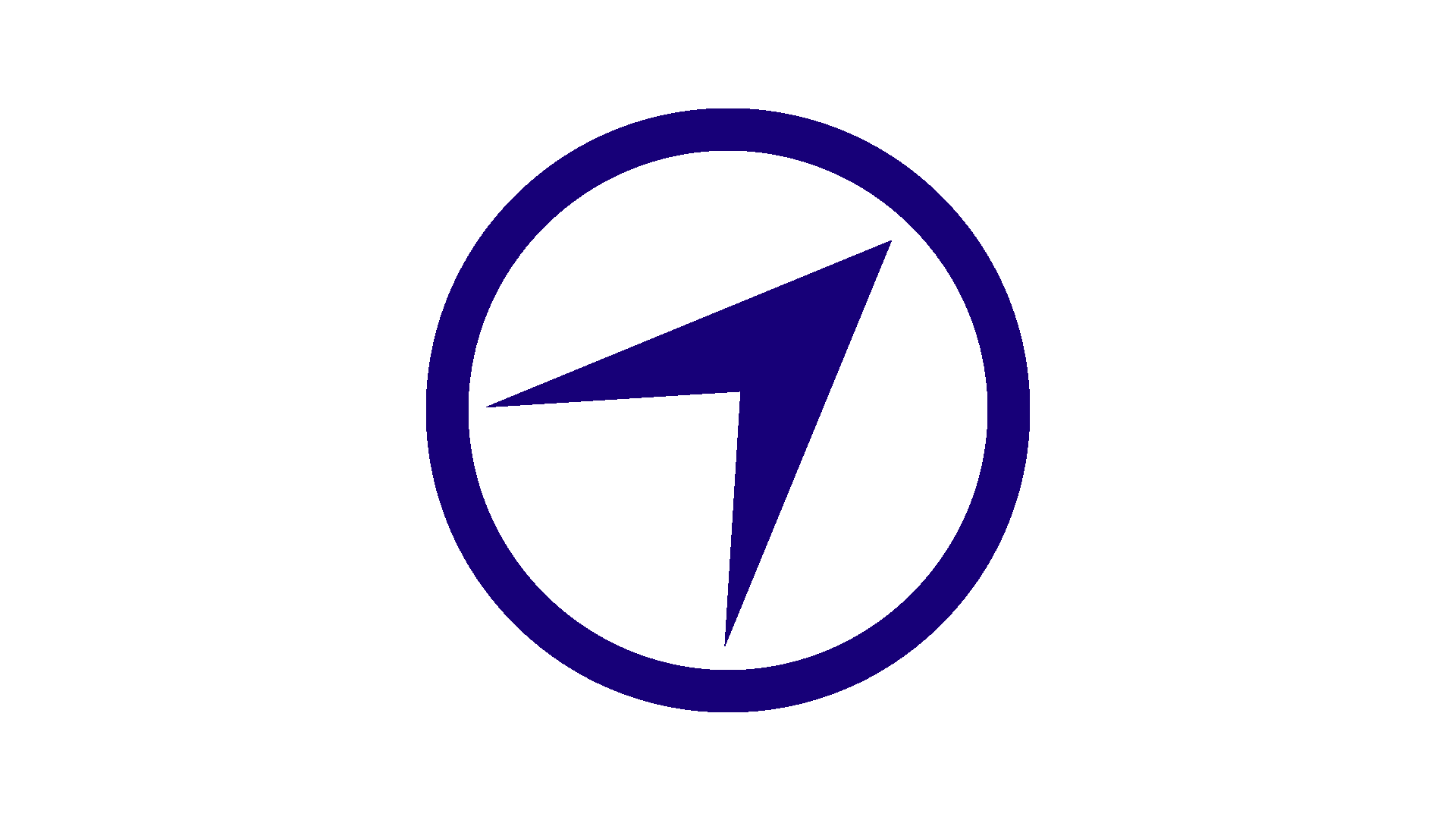 DATA ROADMAP & PRODUCT DESIGN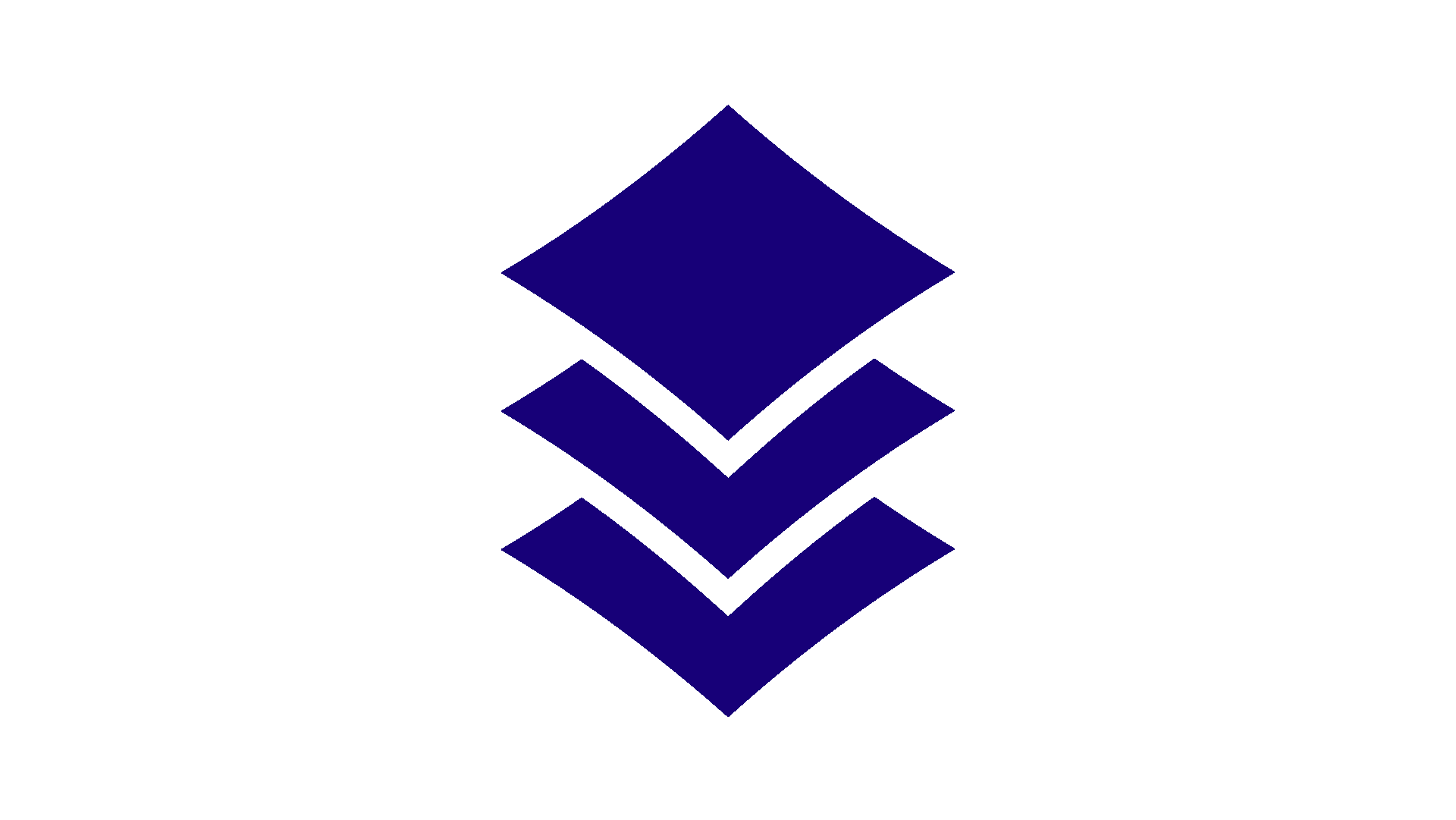 DATA PLATFORM MODERNIZATION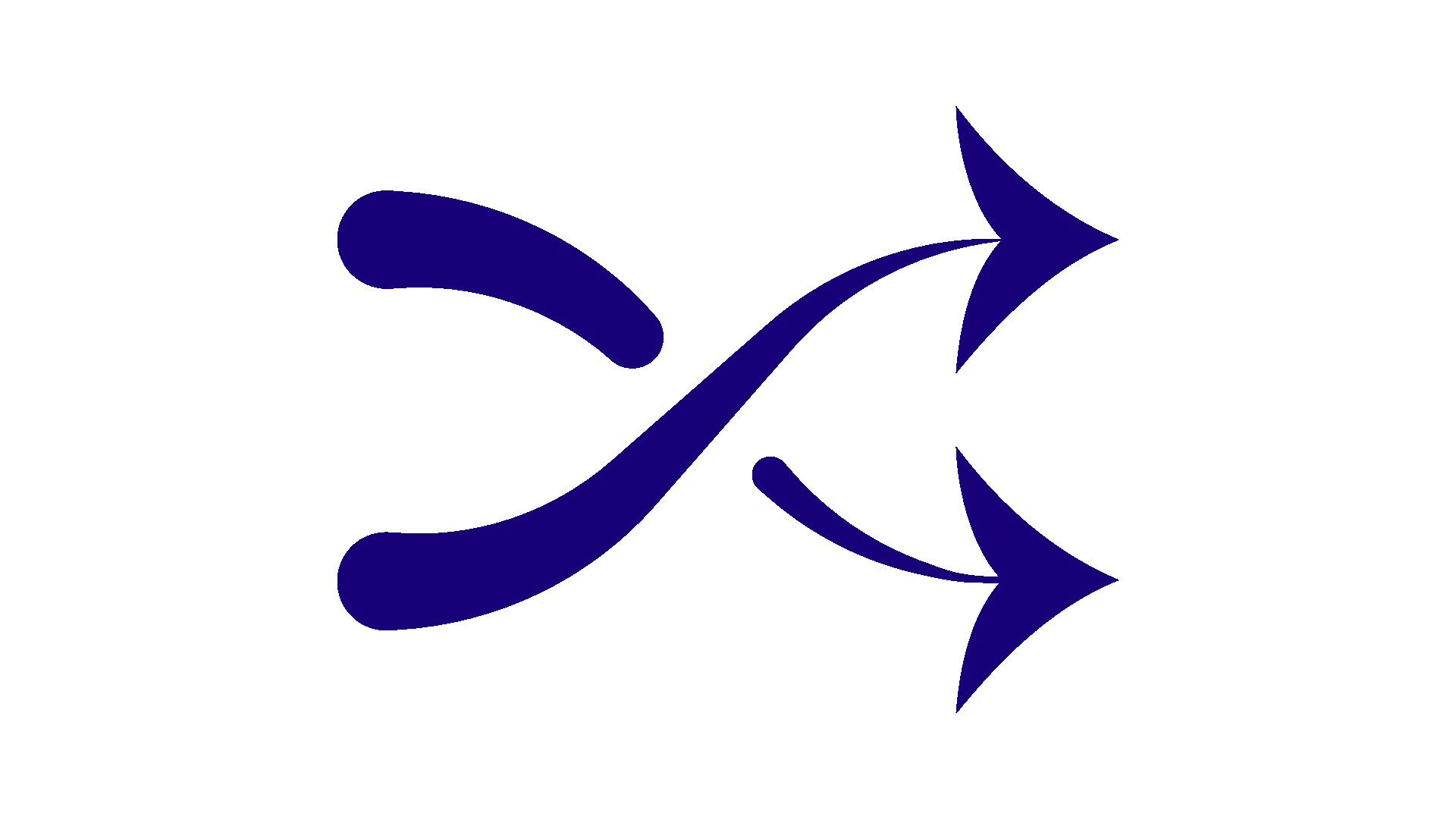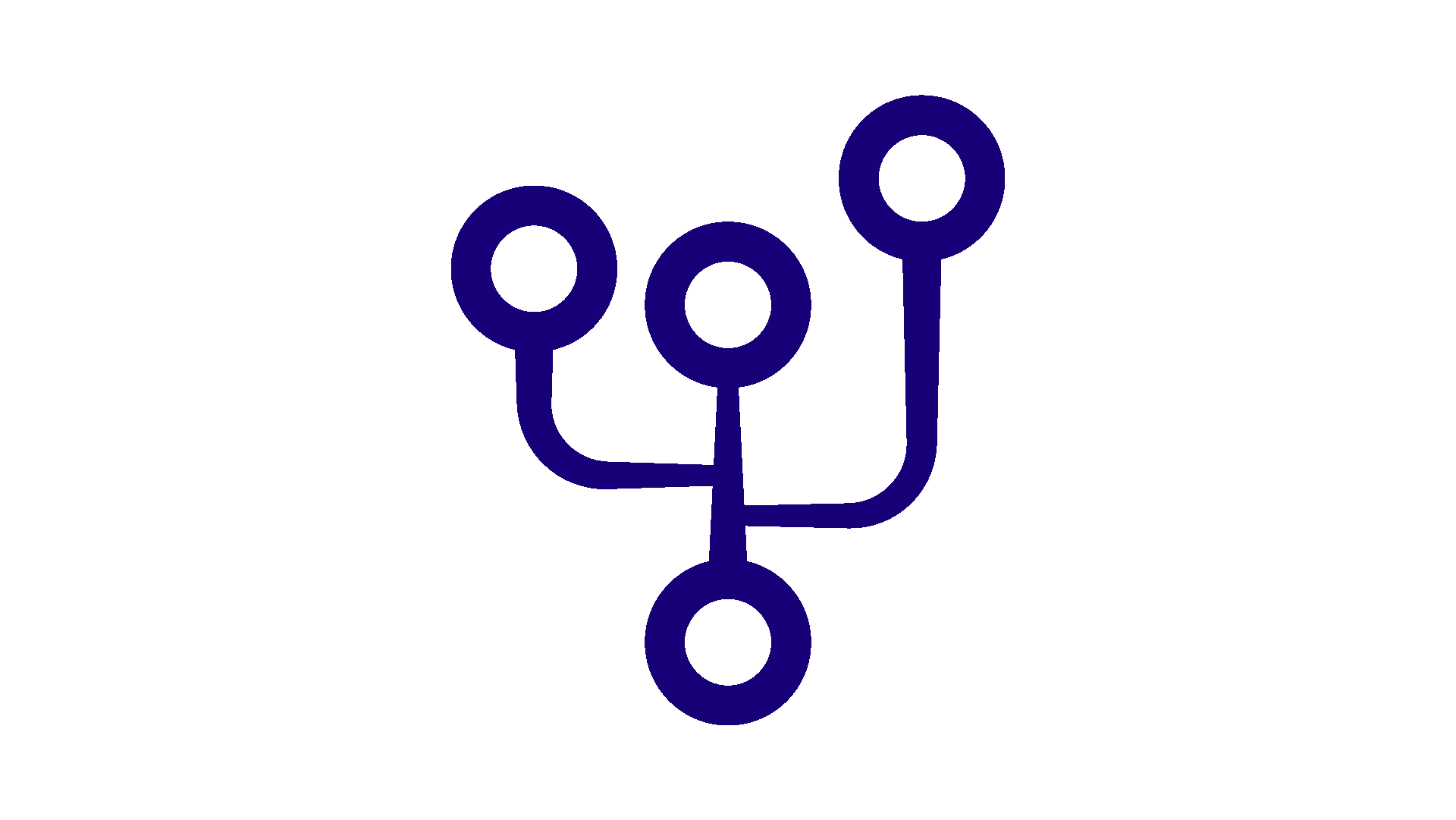 TECHNOLOGY SELECTION & ADVICE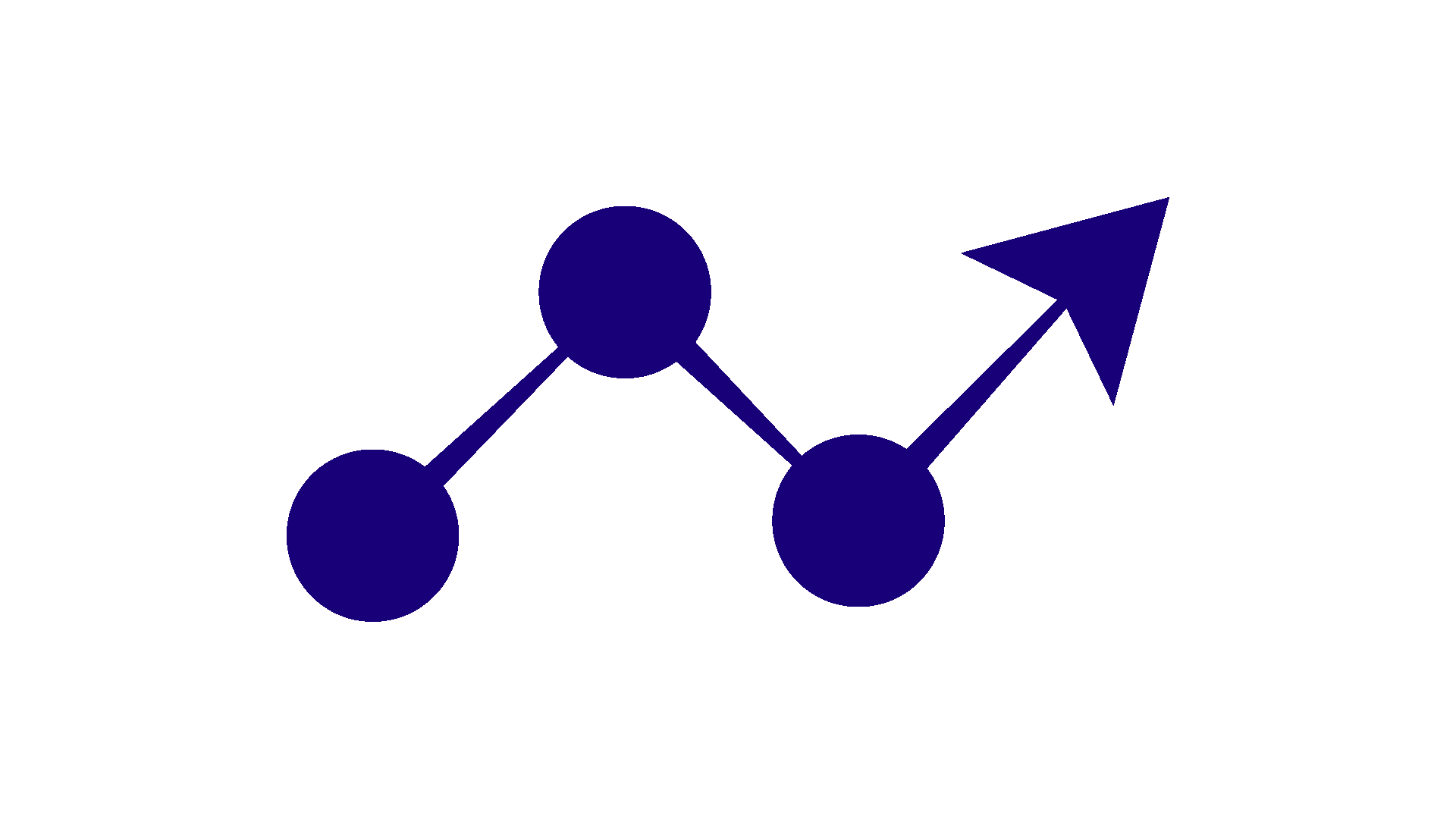 ANALYTICS & INFORMATION DESIGN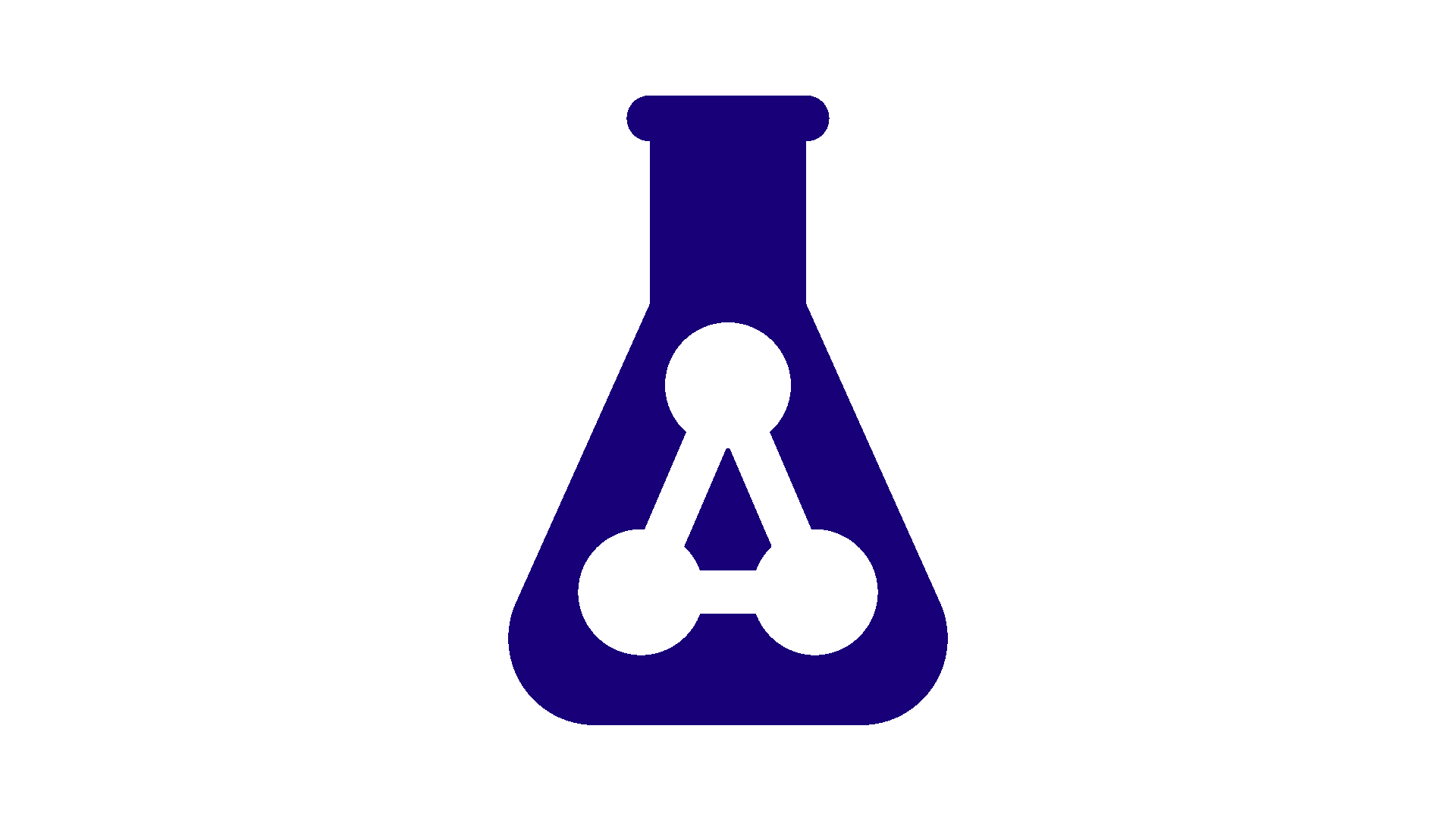 Our Approach
AND DINNER IN THE CLOUD.
We help you navigate the digital maze and define the right business analytics strategy to boost your organization. We combine services of data innovation, modern analytics, consulting, software, hosting, support & training, enabling you to make the right decisions in a fast moving market anytime, anywhere.
1
INNOVATE
Looking for new ways to help your department run smarter? We co-create insights in how to structure, enrich and visualize your data with agile and easy-to-use solutions.
2
BUILD
We build tailor-made end-to-end solutions, both on premise and in the cloud. Our certified consultants are available to support your analytics projects for short and long-term assignments.
3
RUN
Our managed services will keep your analytics practice running smoothly, so you can focus on your core business using an analytics platform you can always rely on.
Epic Data Community by Numbers
Our colleagues pride themselves to have found a way to work with our clients & their data that values transparency, optimism and joy as much as it does profit, impact, and damn good design …
+ 500
Years of Analytics Experience
+ 100
Happily Returning Customers
+ 50
HIGHLY MOTIVATED DATA DRIVEN CO-WORKERS
TOUCH
Servant Leadership
Servant Leadership
Community Leaders at Epic Data lead by example. We seek to achieve a vision by providing strong support to employees. In turn, this allows employees to learn and grow while bringing their own expertise and vision to the table. We hinge on building influence and authority rather than using control and toxic leadership tactics.
TOUCH
Academy Approach
Academy Approach
Our Cloud Analytics Academy helps our co-workers & our customers to build analytics & data science capability at each stage of the data driven transformation. For every business role – from top management to hands-on analyst – and domain – from customer service to finance.
TOUCH
Great Teamwork
Great Teamwork
Trust, tolerance and self-awareness are skills we saviour. We practice what we preach on a daily basis, maximally stimulating interaction between senior co-workers and newcomers within the teams, ensuring a steep learning curve.
Epic Data Total Care
Your modern data analytics service desk.
Maximise 'ROD' on your analytics investments?
Lots of questions and nowhere to turn to for answers?
Am I still on point with my analytics toolset?
How do I keep up with new features?
How to increase user adoption?
Unsure to be able to guarantee business Continuity?
What if your key support people are on holiday ?
What if you are stuck to reach an important reporting deadline?
What if the system goes down (non SAAS)?
What if the reporting schedule doesn't work anymore?
Looking for a way to outperform the competition?
How to enable more data insight initiatives?
What if every user would be a power user (data literacy)?
How to take advantage of the latest technology?
How to go beyond expectations?
Strong peaks in demand on report & dashboard creation?
A need for temporary assistance?
No budget for a full-time FTE?
Your co-workers struggling at month end?
Community Partner in the Spotlight
Astrato Analytics
Data to Dashboard, Instantly!
Live Query - created for Snowflake's Data Cloud and Data Governance.
Visualize your data, but play it where it lives.
Real-time data at your fingertips to support the pace of business decisions
Reduce business complexity and modernize your analytics
Maintain data security for reliable, accurate data
Sector & Business Expertise