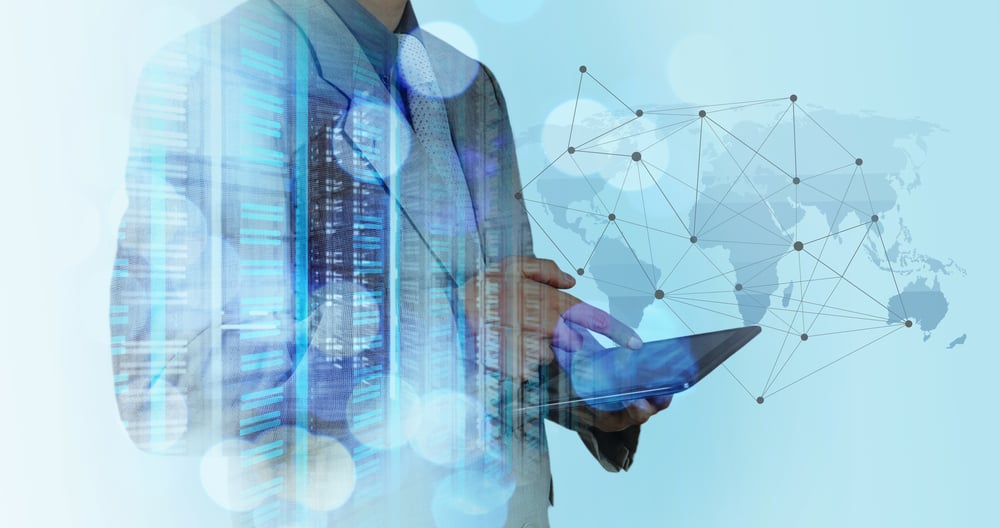 Empower your business users with the analytical skills they need
We believe in the significance of having instructors who possess hands-on experience, allowing them to share their expertise effectively. Moreover, to support your learning journey, each course includes a dedicated follow-up session (2 hours) with our experts, who will be glad to address any additional questions or provide further guidance.
Keynote Session
HOW TO RIDE THE CHAT GPT WAVE?
Drastically increase productivity & unlock the untapped potential of your business with an engaging AI inspiration session, empowering your business to potentially harness the transformative power of artificial intelligence & drive data-driven innovation to new heights.
What our participants have to say ...
"Well-structured training starting from the basics"
"The trainer was very open to provide individual support!"
"Thanks! For the training, the trainer gave a complete insight into web intelligence. It was (will be) very helpful!"
"The trainer is very experienced, communicates very clearly, is easy to contact and assisted me well, even after the course!"
"What a joy to get this course from a trainer who clearly speaks from experience. Refreshing, and far beyond the theory!"
EpicData Analytics Academy
TRAINING, COACHING & FOLLOW-UP
Our training programs are designed to empower you with the skills to transform data into actionable management information independently. Led by seasoned consultants and trainers, our courses ensure that you learn from professionals who actively engage in real-world projects utilizing the technologies they teach.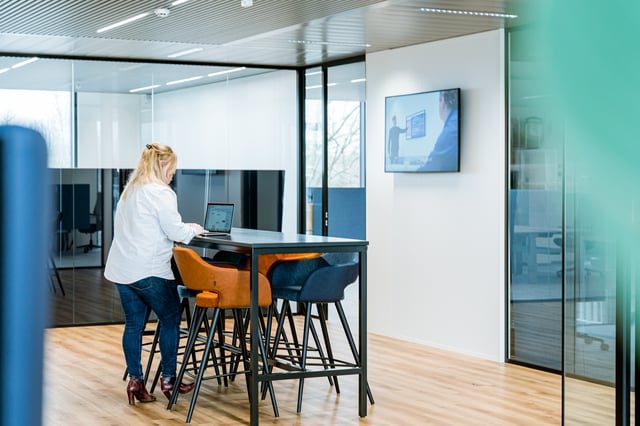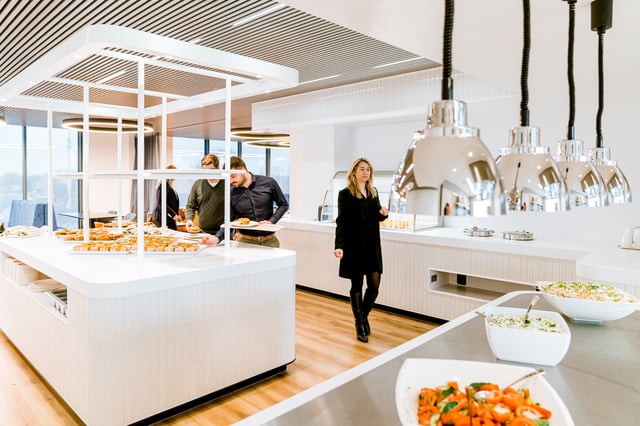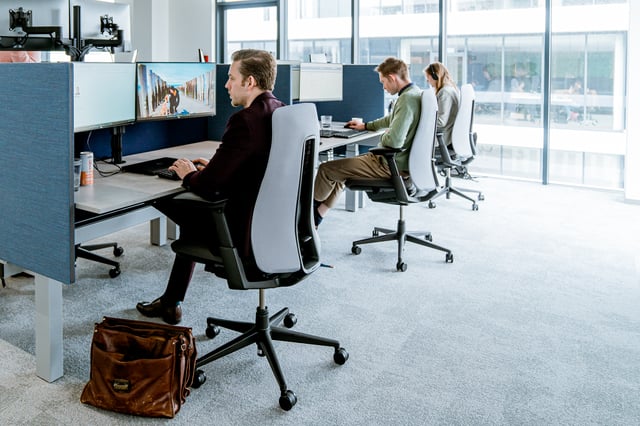 Digital transformation starts
with acquiring the right skillset.
Together, let's embark on a journey to unleash the full potential of your workforce and build a future-ready organization that thrives in the digital age. Contact us today to get started on your analytics transformation.