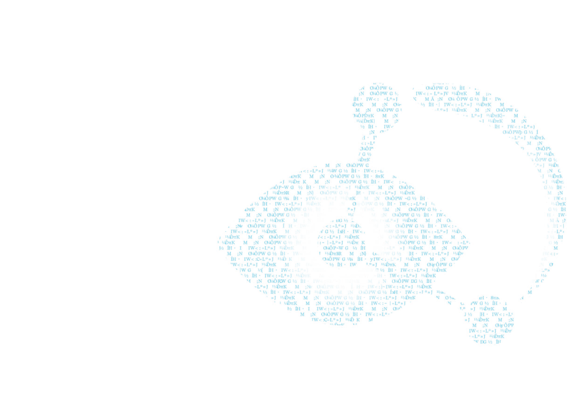 The Future is Now: Unleach the power of Generative AI and beyond.
We are all presented with an unprecedented opportunity to revolutionize our operations and drive growth. At EpicData, we explore the immense power of AI and analytics, and how they can help transform your business. If you're ready to harness the full potential of these technologies, we tend to be an excellent co-pilot on your transformative journey. There's more to AI than ChatGPT ...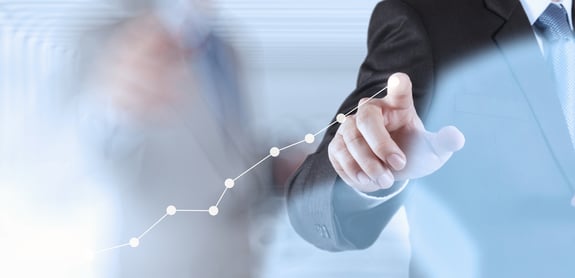 01

Understanding the Potential

02

Supercharge your Decision Making

03

Unleashing Automation and Efficiency

04

Predicting the Future

05

Education & Learning
AI ILLUMINATE - IGNITE YOUR POTENTIAL
AI and analytics have the ability to unlock valuable insights hidden within vast amounts of data, enabling businesses to make informed decisions, enhance efficiency, and drive innovation. By leveraging AI algorithms, machine learning, and predictive analytics, organizations can gain a competitive edge and achieve unprecedented levels of success. At EpicData we have a proven approach how we can you assist you getting there ...
AI ACCELERATE - SOLUTIONS FOR ROLLOUT & ADOPTION
Through advanced analytics, businesses can extract actionable intelligence from complex data sets, enabling them to make strategic decisions with confidence. At EpicData we specialize in developing tailored analytics solutions that empower executives and decision-makers to unlock the full potential of their data, driving business growth and ensuring sustainable success.
AI AUTOMATE - TOWARDS OPERATIONAL EFFICIENCY
AI technologies such as robotic process automation (RPA) can automate repetitive and mundane tasks, freeing up valuable human resources to focus on higher-value activities. By implementing intelligent automation solutions, EpicData can help you streamline your processes, reduce costs, and increase operational efficiency, ultimately delivering exceptional customer experiences.
AI ANTICIPATE - STAY AHEAD OF STAKEHOLDER EXPECTATIONS
With predictive analytics, businesses can anticipate customer behaviour, market trends, and potential risks, enabling them to make proactive decisions and stay one step ahead of the competition. Our AI and analytics experts possess deep expertise in building predictive models and leveraging data-driven insights to drive business outcomes, positioning your organization for sustained success in a rapidly changing landscape.
AI CULTIVATE - EMPOWERING YOUR ORGANISATION & EMPLOYEES
Our coaching and training services help build internal capacity, enhance AI analytics capabilities, and leverage data-driven insights to drive sustainable strategies and outcomes.
AI Strategy Development: Assist clients in formulating an effective AI strategy by assessing their business needs, identifying AI opportunities, and outlining a roadmap for implementation.
AI Awareness Workshops: Conduct interactive workshops to educate clients about AI concepts, applications, and potential impacts on their industry, fostering a broader understanding of AI and its implications.
AI Ethics and Responsible AI Training: Provide coaching on ethical considerations and responsible AI practices to help clients navigate complex issues such as bias, transparency, privacy, and fairness in their AI initiatives.
AI Skill-building Programs: Deliver tailored training programs to upskill employees in AI technologies, tools, and methodologies, enabling them to effectively leverage AI in their roles and drive innovation within the organization.
Any further questions?
Happy to help you out taking the high road to sustainable succes!