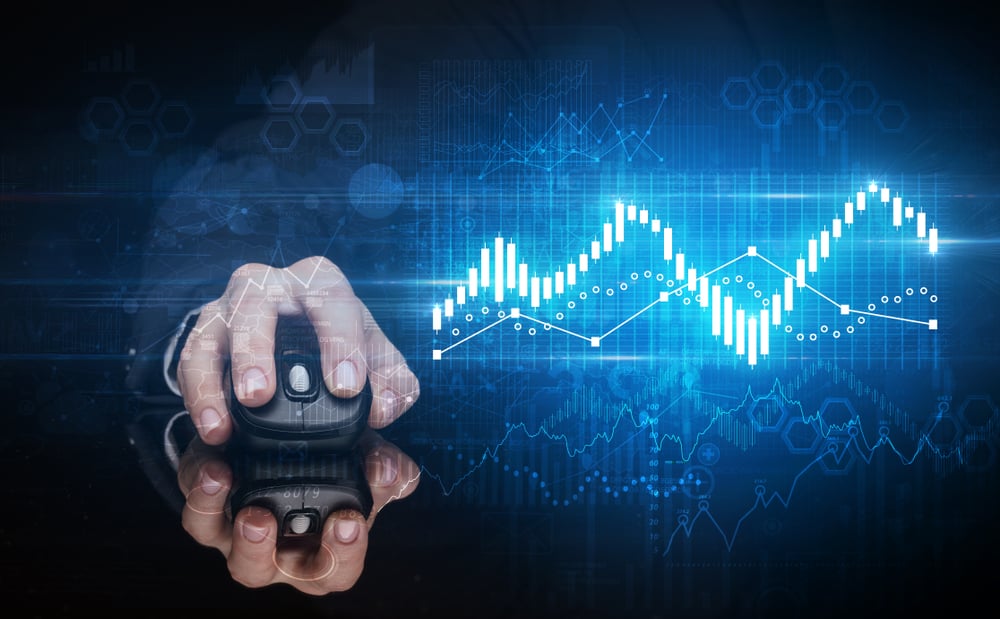 Astrato
BI BUILT FOR THE CLOUD
Dashboarding and data storytelling for modern data teams, purpose-built as a visual live-query layer on top of your cloud data platform.
DATA IN THE CLOUD, WHY NOT YOUR BI?
Bring the flexibility and scalability of the cloud to your BI environment & data teams.
Direct access to your data sources, will give you improved productivity and performance.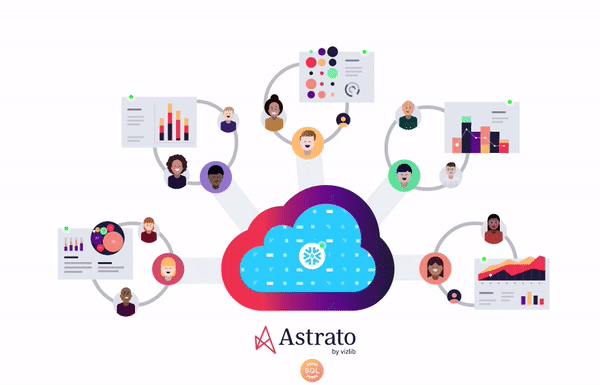 FOCUS ON REAL ANALYSIS & DESIGN
No-code drag and drop functionality.
Spend less time creating dashboards & reports, so you can free up time to focus on the analysis and design.
Because let's be honest, that's what really matters.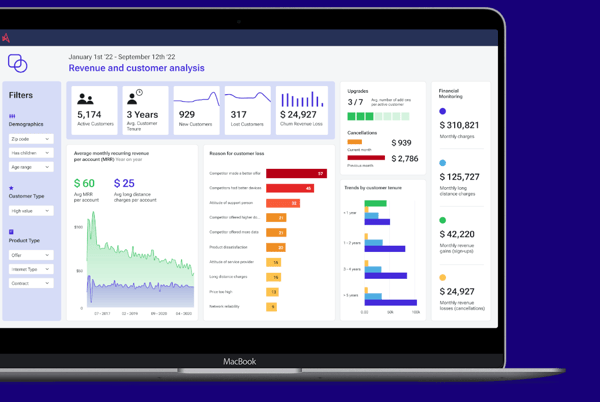 SIMPLE & ACCESSIBLE
Get the support you need to make the right decisions at the right time.
Leverage the combined power of simple, accessible data analytics and visualizations with the agility of the cloud.
Get the free whitepaper 'Astrato Cloud BI'.
Explore how you can advance digital transformation by shifting away from legacy BI towards a cloud-first approach.
Our Services
CONSULTING
Already building dashboards with Astrato but struggling with a certain problem?
Our consulting team is always ready to help you out and has a direct line to the Astrato developers.
Implementation
As a founding partner, EpicData has a dedicated focus on implementing all kinds of Astrato projects.
Our experts will generate ROI by unlocking your data & visualizing your story.
Support
EpicData has a dedicated support team available during working hours.
Depending on your needs, we offer customer-specific support packages.