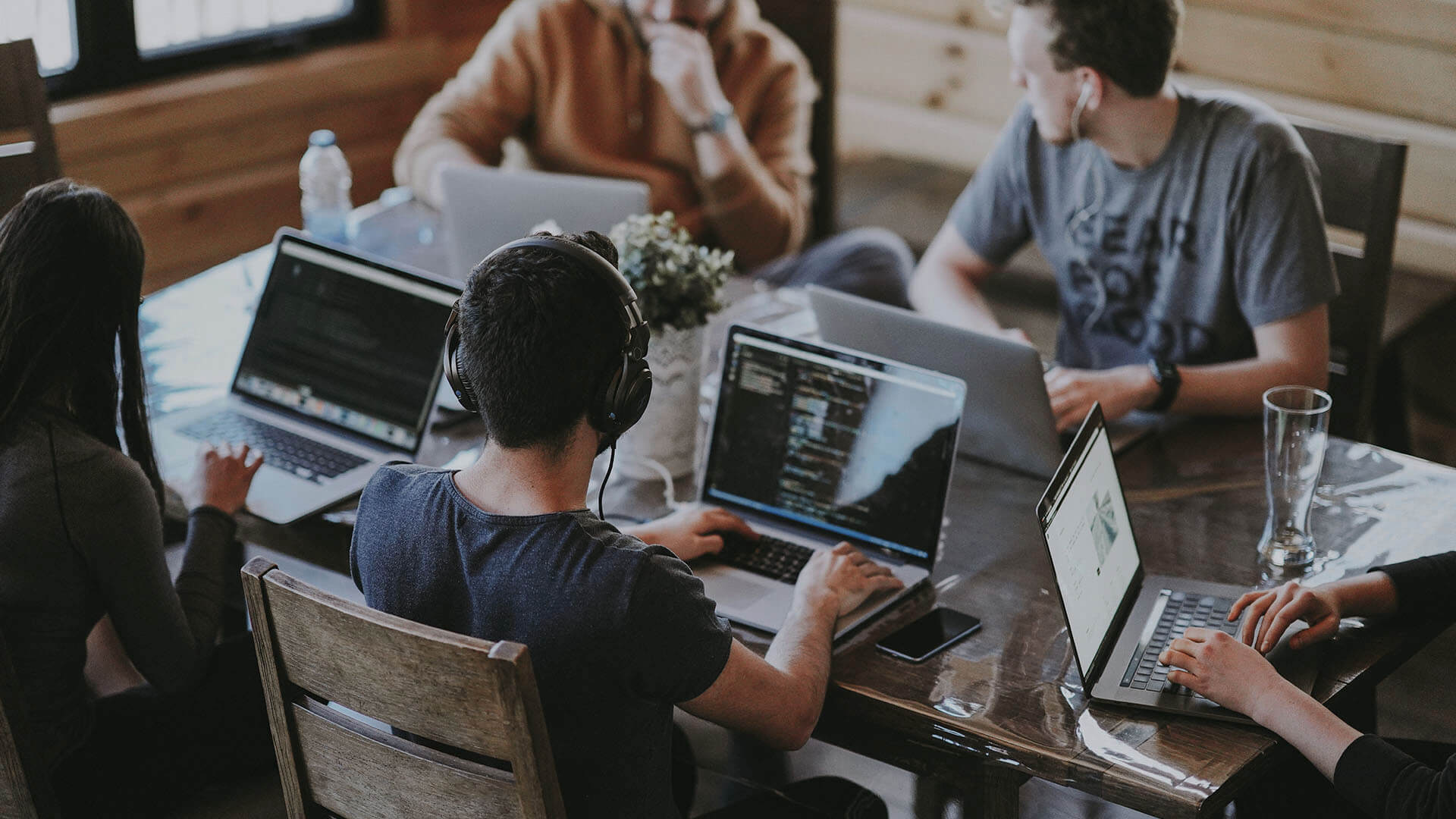 DATA-MINDED BUSINESS ANALYST
What does it take?
As a member of our Strategy and Advisory team, you will be part of an entrepreneurial team that focusses on providing high level business analysis services to our clients. You will guide our customers to bridge the gap between business & technology, participate in the development of strategies, roadmaps and business cases for data, analytics and BI solutions. The main goal is to guide and inspire our clients towards tangible data driven solutions that create business value.
RESPONSIBILITIES
The business analyst continuously guarantees stakeholder value creation

You will gather, understand and challenge the needs of external and internal stakeholders

You will bring expertise and coordination throughout the entire ideation process
You will derive insights from analyzing data sets

You will translate the business needs to concrete data use cases and prototypes

You will be the driving force in delivering data business projects together with the IT department
REQUIREMENTS
Master Degree in the field of Business Economics, Business Analytics or Information Management

You have a proven track record in Business analysis with data

You are analytical and creative, always challenging the status quo
You have outstanding problem solving skills

You have good technical data analytics skills (ex. SQL) and knowledge of multiple front-end tools like PowerBI, Tableau, ..

Excellent communication and interpersonal skills

Fluent in Dutch, French and English
We don't build a Business.
We build People. And then People build the Business.
We live in challenging times. New technological developments are dominoing at an accelerating pace. Entire economic sectors are being transformed. Appropriate creativity combined with the right knowledge and experience is therefore necessary to quickly come up with solutions. It is a matter of being in the game, keeping pace and making a difference.
This is exactly what Epic Data seeks to do: help people grow & assist companies in find creative, high quality, profitable ways to make the most of potential of new analytics technologies. Our approach enables companies to get the most out of existing investments while also deriving competitive advantage from new technological opportunities.
In-depth specific knowledge is obtained by carrying out proof-of-concept projects in close cooperation with customers. We stand side-by-side with the customer for the necessary change management in dialogue with the 'business' as well as during the well-oiled roll-out of the follow-up projects in collaboration with the company's own IT department.
We see it as a welcome challenge to elevate our employees and to work with our customers to transform knowledge and expertise into strategic solutions.
We are Personal & Professional Growth Accelerators
Becoming our Colleague means being part of a data Analytics Community that shapes the future of Data Driven Organisations.