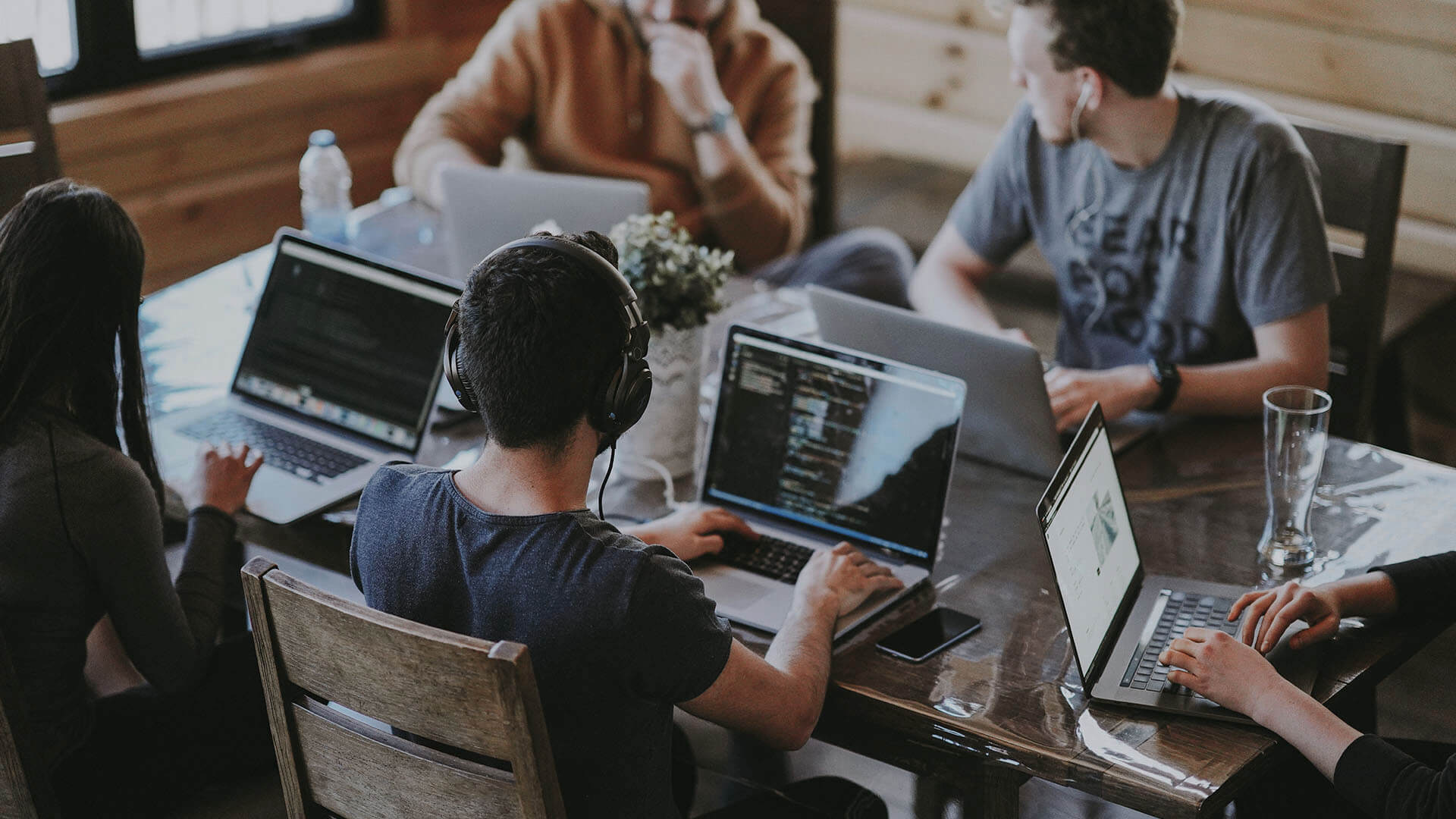 Hi, we are EpicData. We love Data. We assist companies in finding creative, high quality, profitable ways to make the most of their data. We create insights with new analytics technologies. We don't build a Business. We build People. And then our People build our Business.

Today, we're a fast-growing company. And we keep on growing. And we're ambitious.
We want to get our name and consultants out there, changing even more companies into Data Driven organisations.
You know what else we want? A long-term relationship with our customers. We talk to them. They talk to us. Sounds nice, right? Well, that's not always the case right now. And we'd like to change that. By hiring a Client Happiness Manager.
RESPONSIBILITIES
Keep our customers happy.
We love our customers. And we love it if they love us back. Like any good relationship, that takes a lot of attention, care, and work. But let's face it, it takes a top-notch follow-up too. Up to you to make that happen. So, tap into those years of hard labor in the field of yours and get this show on the road. The goal? Lots of smiling - and recurring – customers. Yes, we're ambitious. But you are too, right?
Make our people grow
Keeping our customers happy is one thing, inspiring and coaching our consultants on a daily basis is another. We have great people working for us already, but guess what's not there? Someone to guide them and keep an eye on the bigger picture. You're in charge of several projects we do on- and off-site. Your love for details, multitasking skills, and organizing genius will come in handy here. You keep track of all deliverables, and you make sure that everyone in the team knows what is expected. You steer the team in performing the best they can. And you step in when necessary. Found a way to improve the entire customer experience? Let's hear it. We're all about failing fast to win big. Analyses and insights, we like them clear and relevant. And so do you. But you're a seasoned Project Manager, you know the drill. Other things you keep an eye on? Your team. Great, isn't it?
REQUIREMENTS
You know how to get ideas and insights across. You're

fluent in English and Dutch (or French), both written and spoken.

You're pretty awesome in general. A sense of humor? Even better.
You're

a regular in our Kontich office

, but otherwise you're

free to work wherever

. Why? You need to work with a lot of different colleagues within the company. And that's just easier and more efficient in person.
We don't build a Business.
We build People. And then People build the Business.
We live in challenging times. New technological developments are dominoing at an accelerating pace. Entire economic sectors are being transformed. Appropriate creativity combined with the right knowledge and experience is therefore necessary to quickly come up with solutions. It is a matter of being in the game, keeping pace and making a difference.
This is exactly what Epic Data seeks to do: help people grow & assist companies in find creative, high quality, profitable ways to make the most of potential of new analytics technologies. Our approach enables companies to get the most out of existing investments while also deriving competitive advantage from new technological opportunities.
In-depth specific knowledge is obtained by carrying out proof-of-concept projects in close cooperation with customers. We stand side-by-side with the customer for the necessary change management in dialogue with the 'business' as well as during the well-oiled roll-out of the follow-up projects in collaboration with the company's own IT department.
We see it as a welcome challenge to elevate our employees and to work with our customers to transform knowledge and expertise into strategic solutions.
We are Personal & Professional Growth Accelerators
Becoming our Colleague means being part of a data Analytics Community that shapes the future of Data Driven Organisations.