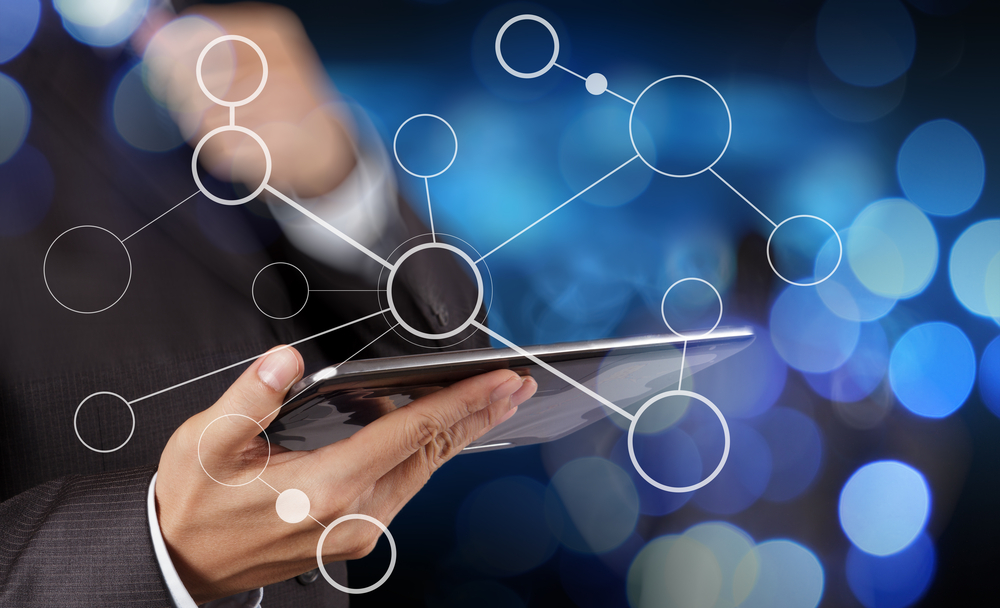 Increasing business insights for Belgian Notaries
PROJECT INFORMATION
Epic Data started its collaboration with FedNot November 2020 from the request to assess the reporting needs between FedNot and its partners/ecosystem (internal and external). This has grown towards a strong partnership where Epic Data is the main advisor concerning the entire Data Platform and all reporting use cases on top of this.
Google Big Query + Looker
To facilitate the data-driven way of working, FedNot has chosen to work with Google technology. All data sources are integrated on the GCP platform : real-time data pipelines are moved into a dimensional model serving the self-service layer as well as business dashboards. A differentiator in this decision is the seamless cloud based integration of front-end (Looker) and back-end (BigQuery) on one hand, but most of all the centrally governed layer approach of Looker, providing all functional and technical features to support all defined use cases.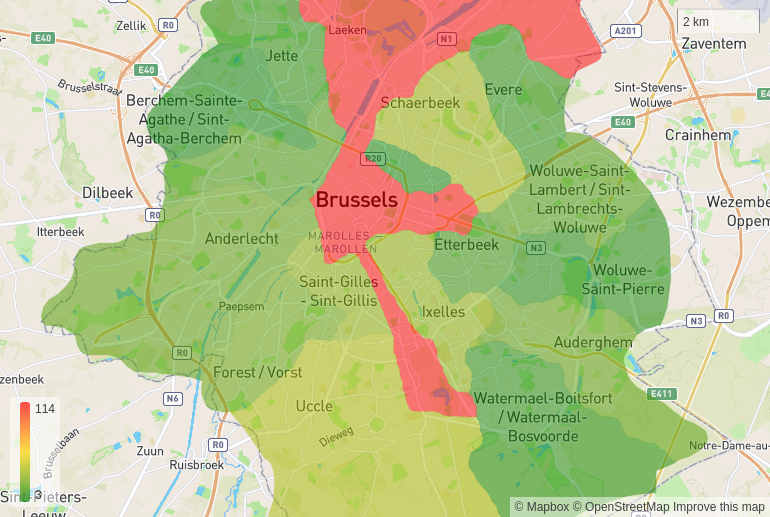 KEY FEATURES
A portal for client reports & dashboards

Centralized business logic layer

governed by BI team / IT

qualitative "always on" for business
Monitoring usage / adoption

Cloud native product of Google

Designed to share data inside & outside the organization