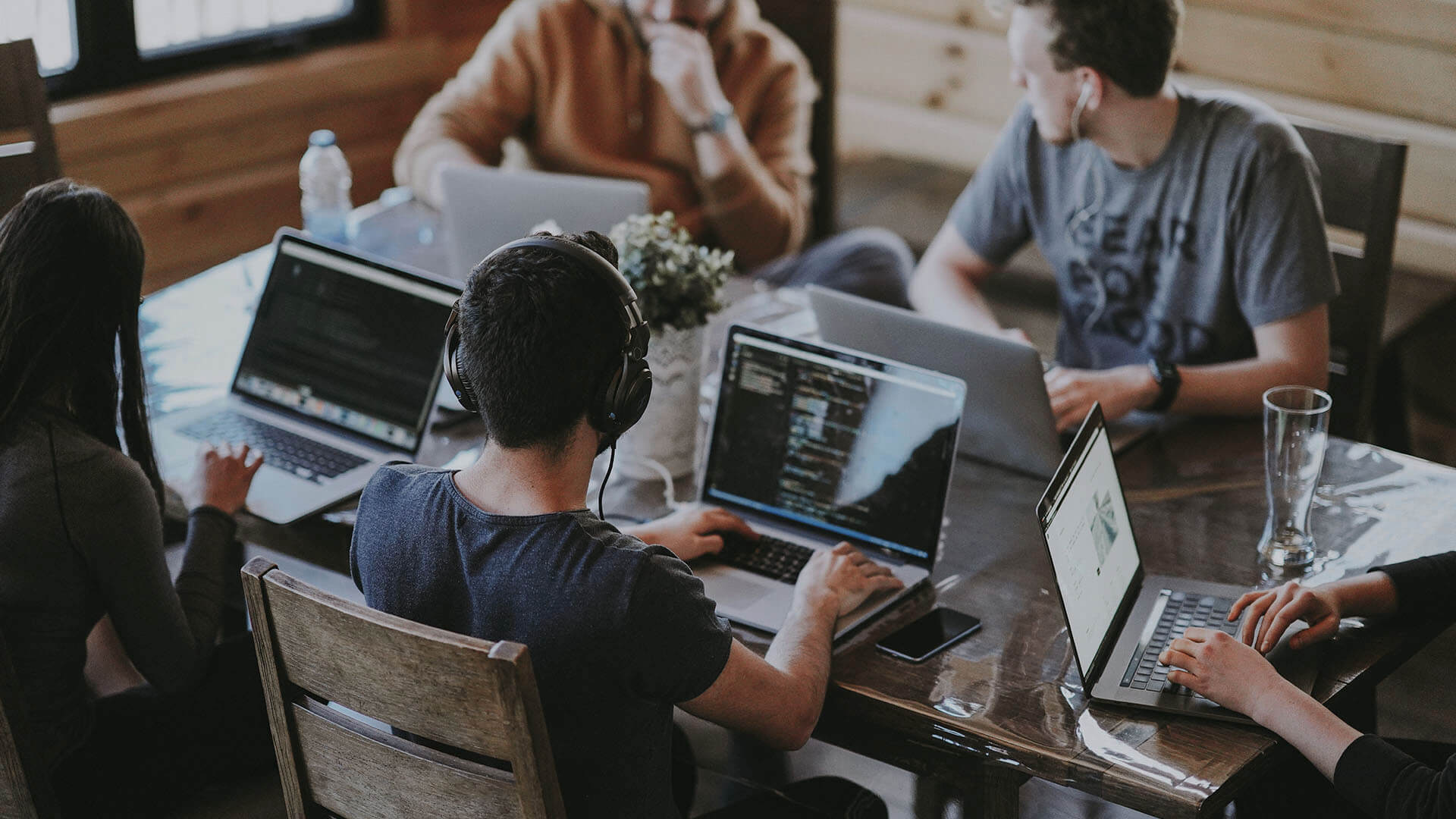 SENIOR ANALYTICS CONSULTANT
What does it take?
We are looking for a nice person that loves to program, solve problems and has an interest in design and music. The team works perfectly together, everybody is in harmony and we are looking for someone who has a strong interest in app development. You should be as comfortable starting a project from scratch as you are jumping into existing code. Working on tight timelines is a status quo and you should also have experience working under stressful situations.
RESPONSIBILITIES
Develop full stack web apps

Build solutions that drive business and are impactful

Explore new technologies and figure out how to use them best.

Attend extra training classes for coding.
Lead multiple projects with many moving gears

Come up with creative solutions to modern problems

Set high standards for your team and yourself.

Organize company-hackathons for challenging problems.
REQUIREMENTS
Bachelor's degree in Science/IT/Computing

3-5 year IT experience.

Knowledge of all phases of the Software Development Lifecycle.

SQL/Oracle Database, UNIX, J2EE, including Java Servlets
Competent in verbal and written communication skills

Ability to work in a team-oriented, collaborative environment.

Willingness to contribute time and effort to work assigned.

Motivated to learn new tools and technologies.
We don't build a Business.
We build People. And then People build the Business.
We live in challenging times. New technological developments are dominoing at an accelerating pace. Entire economic sectors are being transformed. Appropriate creativity combined with the right knowledge and experience is therefore necessary to quickly come up with solutions. It is a matter of being in the game, keeping pace and making a difference.
This is exactly what Epic Data seeks to do: help people grow & assist companies in find creative, high quality, profitable ways to make the most of potential of new analytics technologies. Our approach enables companies to get the most out of existing investments while also deriving competitive advantage from new technological opportunities.
In-depth specific knowledge is obtained by carrying out proof-of-concept projects in close cooperation with customers. We stand side-by-side with the customer for the necessary change management in dialogue with the 'business' as well as during the well-oiled roll-out of the follow-up projects in collaboration with the company's own IT department.
We see it as a welcome challenge to elevate our employees and to work with our customers to transform knowledge and expertise into strategic solutions.
We are Personal & Professional Growth Accelerators
Becoming our Colleague means being part of a data Analytics Community that shapes the future of Data Driven Organisations.