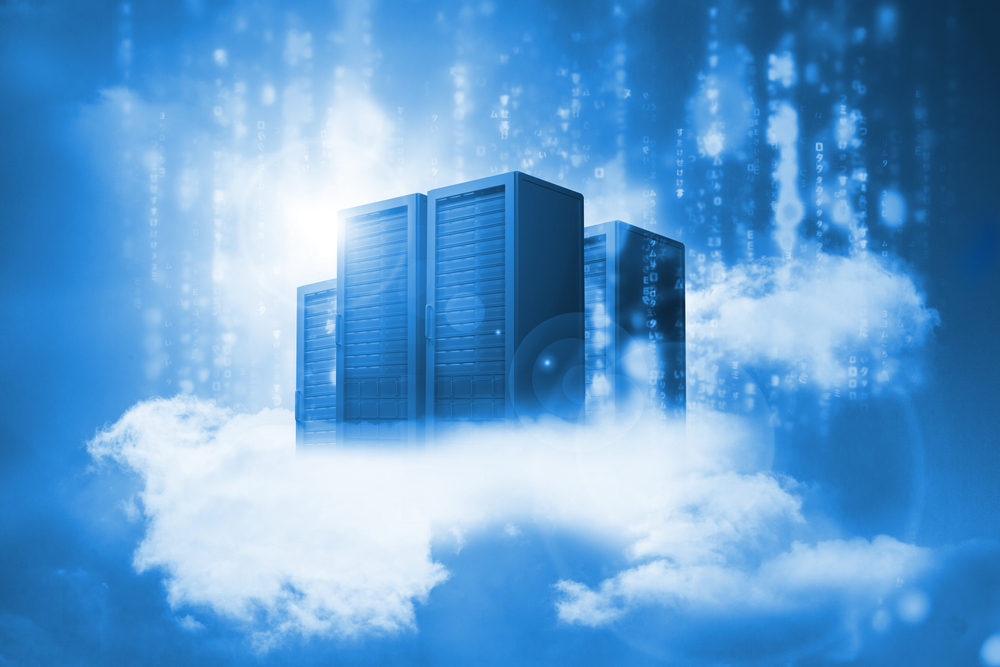 MS AZURE DATA ENGINEERS
Junior / Medior / Senior / Expert
What does it take?
As an Azure data engineer you cooperate with colleagues and customers about the optimal solution for their problems and you guide them in and to the Microsoft Azure Cloud.
You are passionate about the Microsoft Azure Cloud and do you like to think up and implement complex analytics solutions? Terminology like Data Lake, Cloud Storage, Serverless, Monitorring, IaaS, PaaS, SaaS, ... sound like music to your ears? Or you are willing to quickly adopt? Then apply and who knows, you might soon be reinforcing our analytics community!
RESPONSIBILITIES
Develop & deploy (hybrid cloud & full cloud) data architectures in Microsoft Azure.

Helping stakeholders understand the data through exploration, building and maintaining secure and compliant data processing pipelines by using different tools and techniques.

Using various Azure data services and languages to store and produce cleansed and enhanced datasets for analysis.

Help ensure that data pipelines and data stores are high-performing, efficient, organized, and reliable, given a specific set of business requirements and constraints.
Dealing with unanticipated issues swiftly and minimizing data loss.

Designs, implement, monitor, and optimize data platforms to meet the data pipeline needs.

Participate in daily standups, aimed towards getting the job done. This will include engaging with client data engineers and data scientists but also business stakeholders
REQUIREMENTS
You have 1 to 15 years of relevant work experience.
You have a sound knowledge of data modeling and dimensional modeling concepts, or are willing to quickly adopt.
You have a strong interest in Microsoft Azure Cloud, Private/Public Cloud, Data Lake, ACL, Storage and Serverless Architecture
We most certainly welcome a first introductions PowerShell, Azure CLI, Container Services, Git and Azure DevOps.
Knowledge of T-SQL, Databricks and Jupyter is a absolute plus.

Ability to work in a team-oriented, collaborative environment.

Willingness to contribute time and effort to work assigned.

Motivated to learn new tools and technologies.
We don't build a Business.
We build People. And then People build the Business.
We live in challenging times. New technological developments are dominoing at an accelerating pace. Entire economic sectors are being transformed. Appropriate creativity combined with the right knowledge and experience is therefore necessary to quickly come up with solutions. It is a matter of being in the game, keeping pace and making a difference.
This is exactly what Epic Data seeks to do: help people grow & assist companies in find creative, high quality, profitable ways to make the most of potential of new analytics technologies. Our approach enables companies to get the most out of existing investments while also deriving competitive advantage from new technological opportunities.
In-depth specific knowledge is obtained by carrying out proof-of-concept projects in close cooperation with customers. We stand side-by-side with the customer for the necessary change management in dialogue with the 'business' as well as during the well-oiled roll-out of the follow-up projects in collaboration with the company's own IT department.
We see it as a welcome challenge to elevate our employees and to work with our customers to transform knowledge and expertise into strategic solutions.
We are Personal & Professional Growth Accelerators
Becoming our Colleague means being part of a data Analytics Community that shapes the future of Data Driven Organisations.