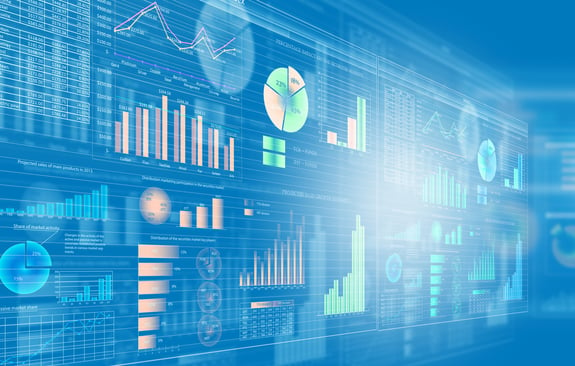 QLIK NPRINTING
Power up your analytics with flexible, dynamic reports
Share actionable insights

with

all

your

stakeholders

by

distributing

professional grade looking reports

,

leveraging

your

existing

Qlik Analytics environment.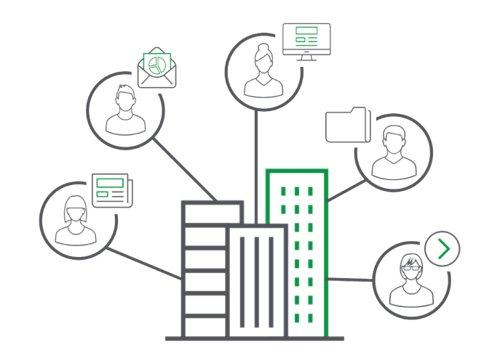 Cost Effective to the max
Efficiency in sharing insights
With Qlik NPrinting®, you can take full advantage of your existing Qlik Analytics environment by adding static reporting capabilities. It's an efficient and cost-effective way to share valuable insights with more stakeholders from inside or outside your company.
Create With Ease
Create great looking reports with an easy to use drag and drop template editor. Combine
existing visualization from multiple
Qlik
applications into 1 report.

Manage in one platform
Retire
your
legacy tools
. Instead
l
everage
existing data models and visualizations
and feed your reports with
the latest data from your
Qlik
applications
.

Share Tailored
Whether
it's
by
e
m
ail,
to a corporate directory, or via the built-in portal
New
s
Stand
,
NPrinting
®
lets you f
r
eely choose to share on a scheduled basis or after certain conditions are met.
Pixelperfect Report Design
Advanced Layout Control, export to all formats
Easily design PixelPerfect reports with advanced control over the layout, create different versions of a report by dynamic looping through a field and share in all popular document formats. Stated otherwise: simply serve all your stakeholders tailor-made by using just one platform without the need to recreate visualisations. Since the architecture is multi-threaded and supports clustering, high volumes are never an issue.
EpicData has a proven track record assisting companies embrace the power of Qlik NPrinting®.
Do you think you have reporting use cases where access to full blown dashboards is not essential for every stakeholder? Do you want to make full use of your current Qlik Analytics environment? Let's find out together how Qlik NPrinting® can meet these needs with a minimum of investment, leveraging what you already have. Through years of experience with the product, we're able to immediately apply all best practices.