Tangent Works
You should probably do something with all that historical data you are gathering and storing...
Activate your data and turn it into valuable predictive insights with InstantML.

Fast & Accurate
Predictive insights and award-winning accuracy, all in the blink of an eye.

Easy to use
Yes, machine learning can be user-friendly and explainable to business!

Flexible
No fixed ML models, quickly adapt to any changes in your data.
Cost-effective
InstantML helps you saving cost and delivering real business value.
Predictions based on time-series
Time series data are measurements over time, such as hourly sales transactions or weather temperature.
The Tangent Information Modeler (TIM) powered by InstantML uses time series data to provide powerful forecasting, anomaly detection, what-if-analysis and classification.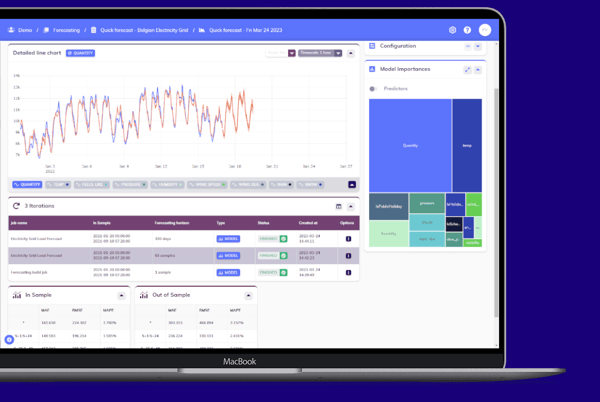 Accuracy that rivals hand-crafted models
Predictions based on time series data are complex and time-consuming; data comes in large quantities and the output can change rapidly.
The TIM engine is built specifically for time-series data and allows for fast and frequent model creation. This is normally a very tedious and complex task for data scientists.
With the help of Tangent Works we can eliminate repetitive modelling and improve the productivity of a data scientist.
Ready...Set...Go!
Activating and implementing Machine Learning has been made easy with the help of EpicData and Tangent Works.
1
Select your use case(s)
Time series and use cases are everywhere! Let's discuss your use case or let us help you discover the ideal use case.


2
Create a business case
We help you assess the feasibility and business value of your predictive use case, expect a full value report and project plan!
3
validate the value
Put your use cases to the test to prove the value. Our team of time series experts help monitor the process and improve results.
4
operationalize
Machine learning is now integrated into your day-to-day operations. Let's implement the next use case to get even more value!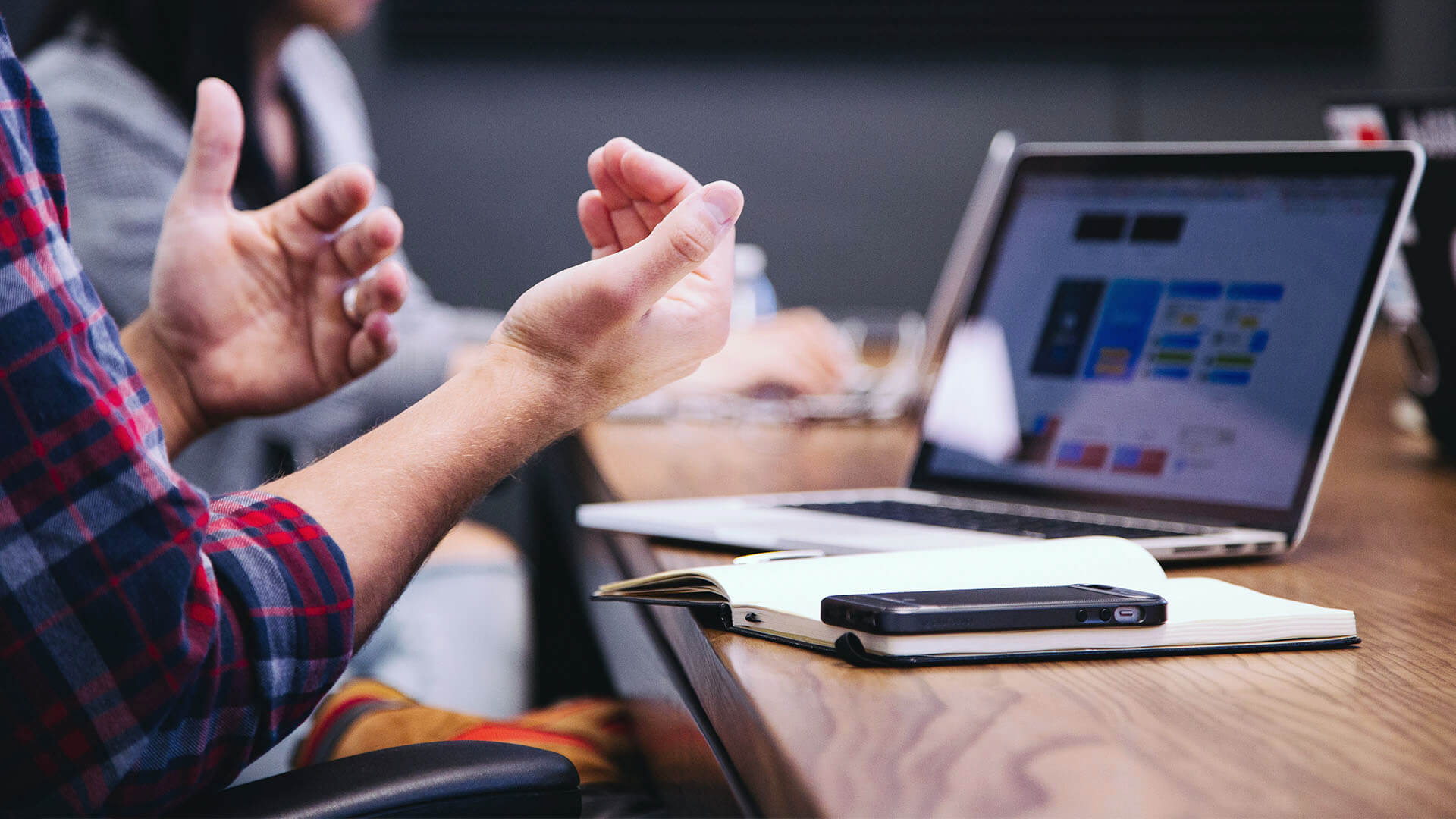 The ability to generate
customized

and

adaptive

models

quickly

will be a key determinant of success:
It's a different world from the relatively stable data and analytics world of the past.
"Thanks to Tangent Works even citizen data scientists can now leverage data and achieve immediate insights, at scale. This ultimately reduces complexity and puts the power of IoT data in the hands of the user."
"TIM engineers features and applies a highly efficient algorithm. Compared to AutoML, where users need to do feature engineering, model selection and tuning, the TIM engine covers all these steps in a one-step process."
Industries that benefit from predictive analytics
Want to see it in action? Ready to start your ML journey?
Contact us to learn more about forecasting and anomaly detection.
We are here to help!