Unlocking the power of live data For logistics & supply chain operations
Bringing 4PL Advantages to 3PL Providers
LogiFlow enables us to bring the advantages of 4PL to 3PL providers by unifying their data in the cloud. This is achieved without the need to take over the supply chain from their clients, but rather by equipping them with the tools and insights necessary for navigating their existing systems in a data-driven environment.
Ready to outsmart the competition?
With LogiFlow, you can gain real-time insights into your logistics and supply chain operations. By integrating and analyzing live data from multiple sources, you can quickly identify and address issues as they arise, allowing you to make more informed and effective decisions.
Automatically refresh your data up to every 5 minutes to provide next-to-live actuality.
1
Real-time performance monitoring
LogiFlow enables you to monitor performance in real-time and identify potential issues before they become major problems.
2
Improved decision-making
With access to real-time data, companies can make more informed decisions based on accurate and up-to-date information.
3
Operational Efficiency
Real-time data insights can help companies optimize their operations, reduce costs, and improve efficiency.
Forecasting
A concise, data-driven forecasting solution that harnesses the power of LogiFlow's unified data platform, enabling users to make accurate predictions and optimize logistics and supply chain operations with enhanced efficiency and precision.
Live
dockplanning
.
A real-time dock management solution that provides users with live insights into dock activities, enabling efficient dock scheduling and planning to optimize logistics and supply chain operations. By integrating data from various sources, this innovative tool offers a comprehensive view of dock utilization, helping to identify bottlenecks and streamline workflows. Furthermore, the Live Dock Planning Tool allows for effective communication and coordination among team members.
Auto scheduler.
An intelligent, automated scheduling tool designed to streamline the planning process for deliveries and pick-ups. By analyzing relevant data and optimizing schedules, the Auto Scheduler ensures smooth and efficient operations for the next day, enhancing overall logistics performance.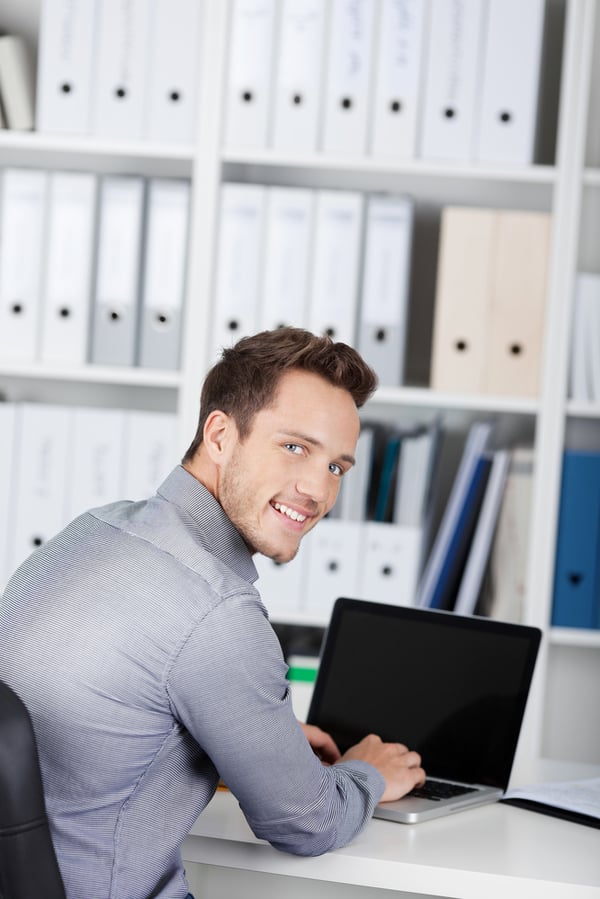 SCALABLE - LogiFlow is a scalable solution that grows with your business. Whether you have a small logistics operation or a large enterprise, LogiFlow can help you manage your data and provide live insights. With LogiFlow, you can easily add new data sources, users, and reports as your business grows.

QUICK DEPLOYMENT - LogiFlow is quick and easy to deploy. There is no need for a complex data platform or extensive IT resources. LogiFlow connects to your existing Excel files and provides immediate access to live data. With LogiFlow, you can start getting insights in a matter of days, not weeks or months.

COLLABORATIVE - LogiFlow is a collaborative environment that enables multiple users to work on the same data. With LogiFlow, it's easy to share reports and insights with your team, no matter where they are located. This helps ensure everyone is working with the most up-to-date information.
Any further questions?
We are happy to help you out ...
Unleash the power of LogiFlow today!