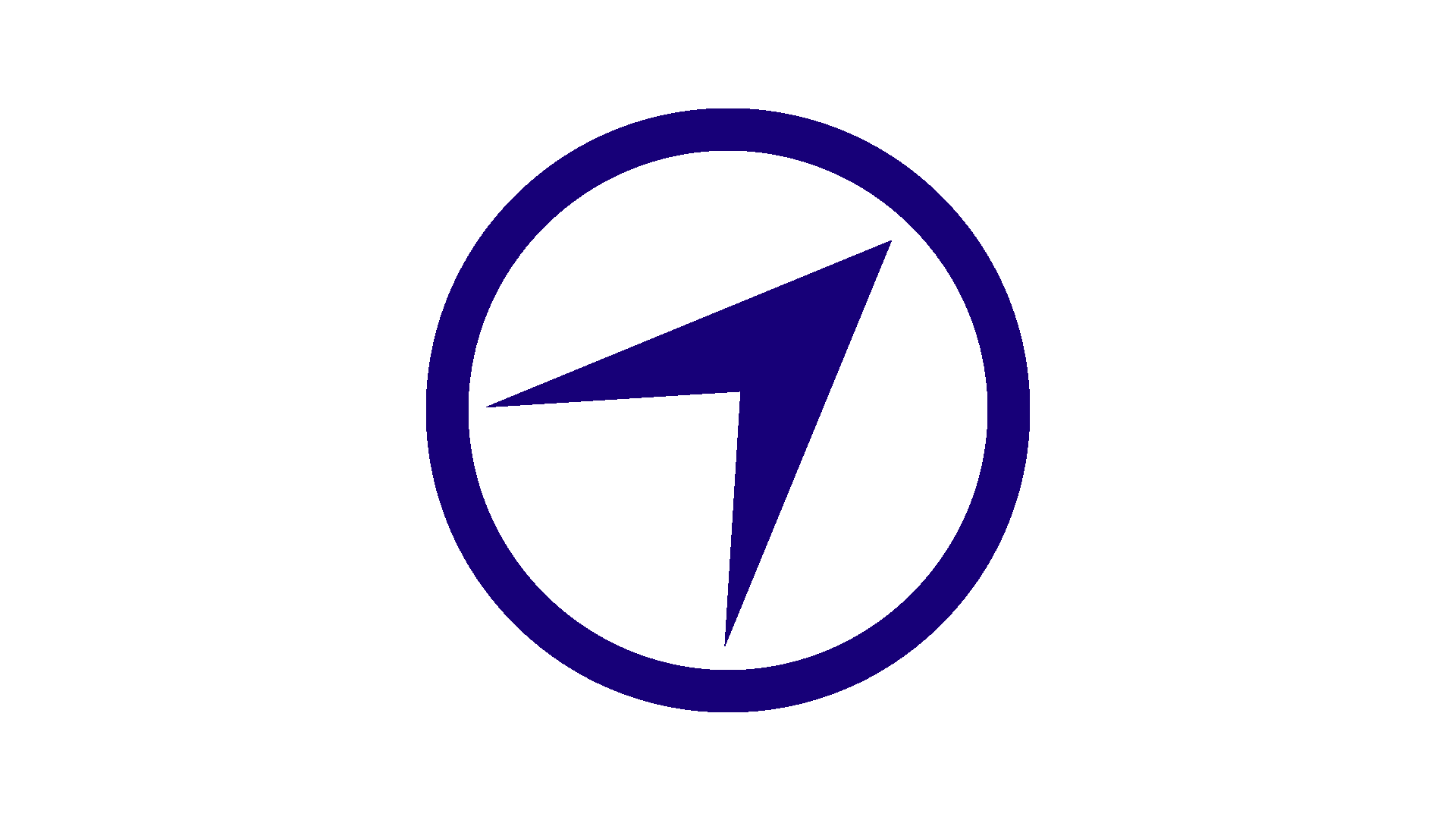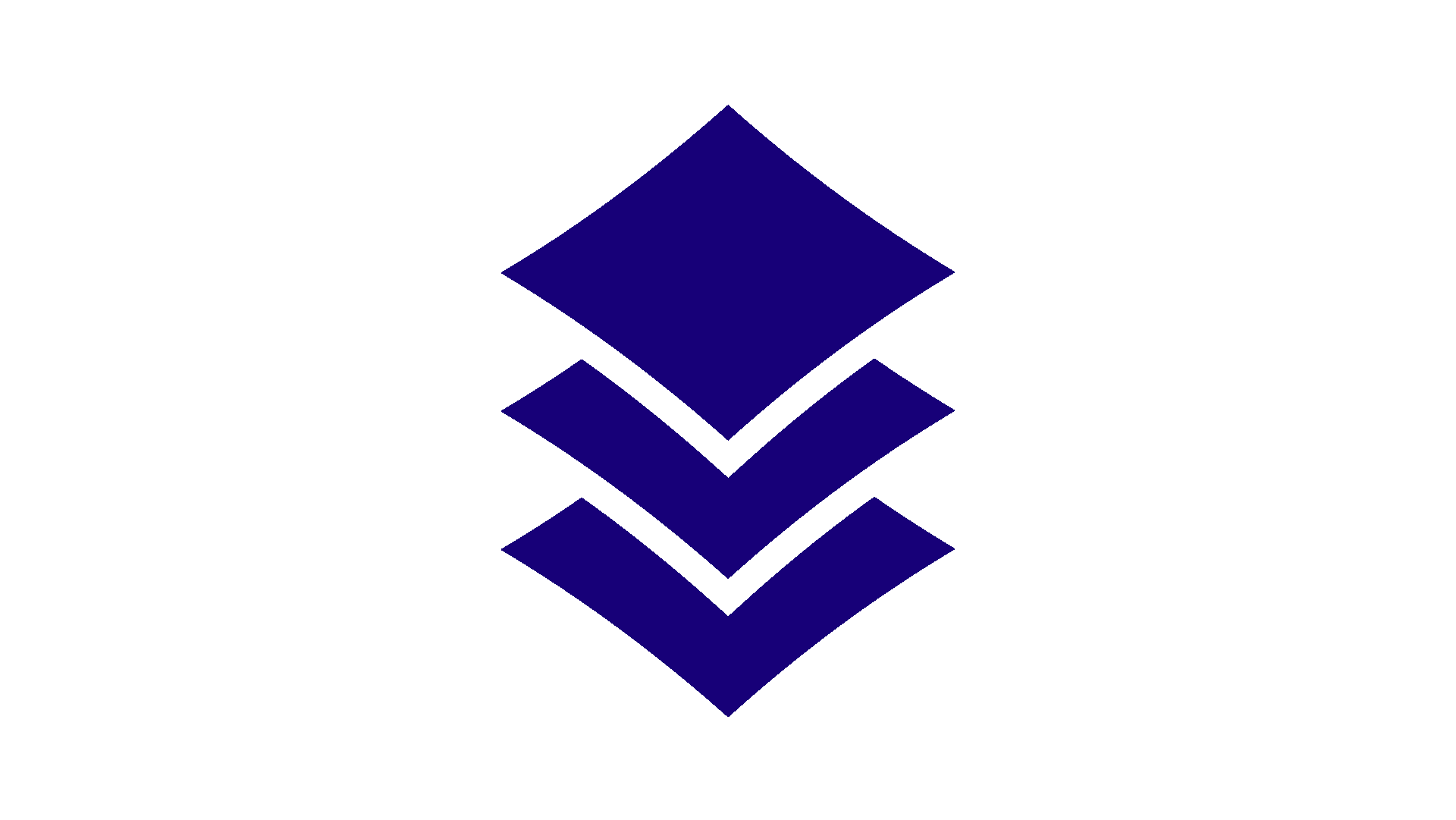 DATA PLATFORM MODERNIZATION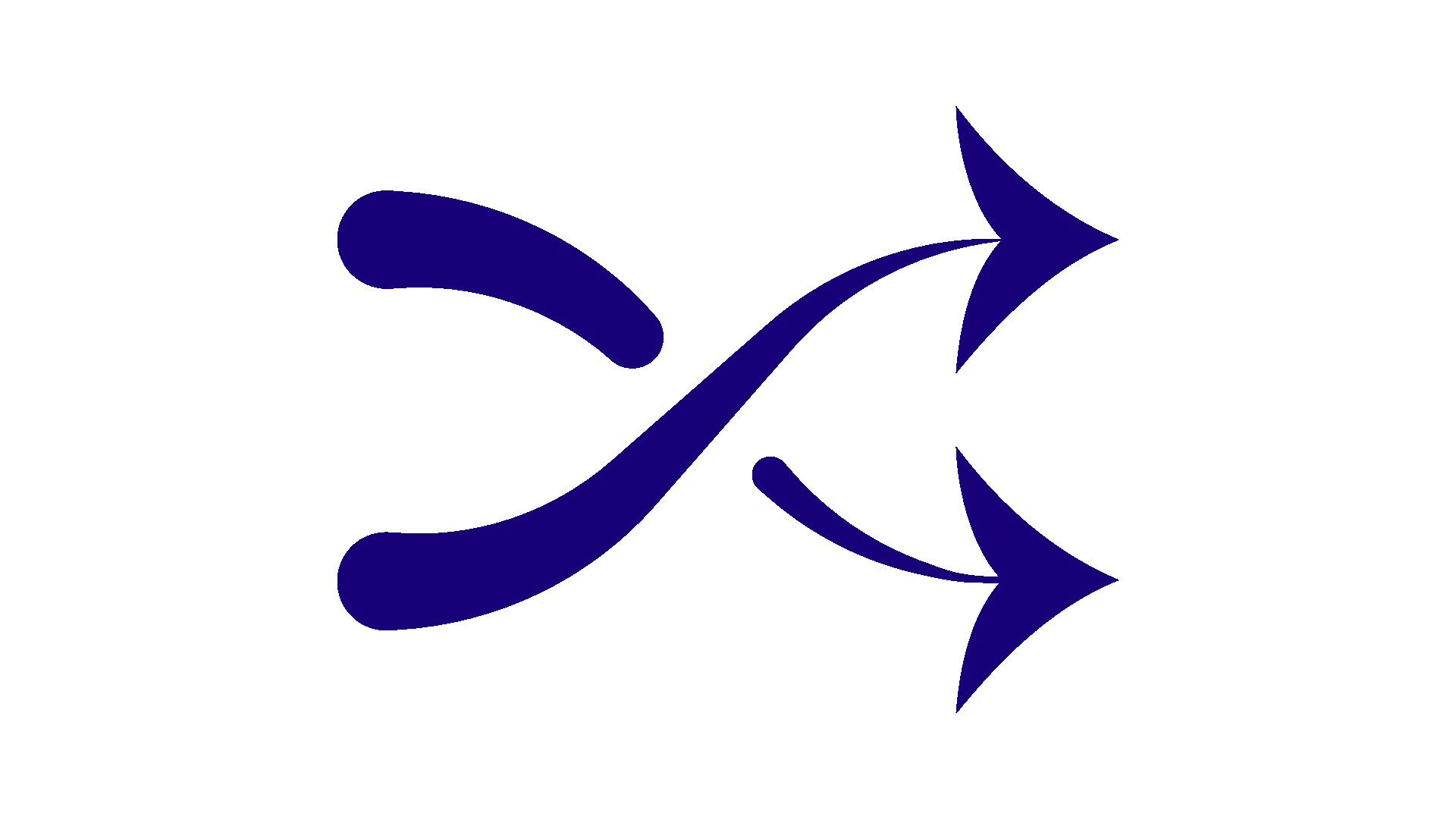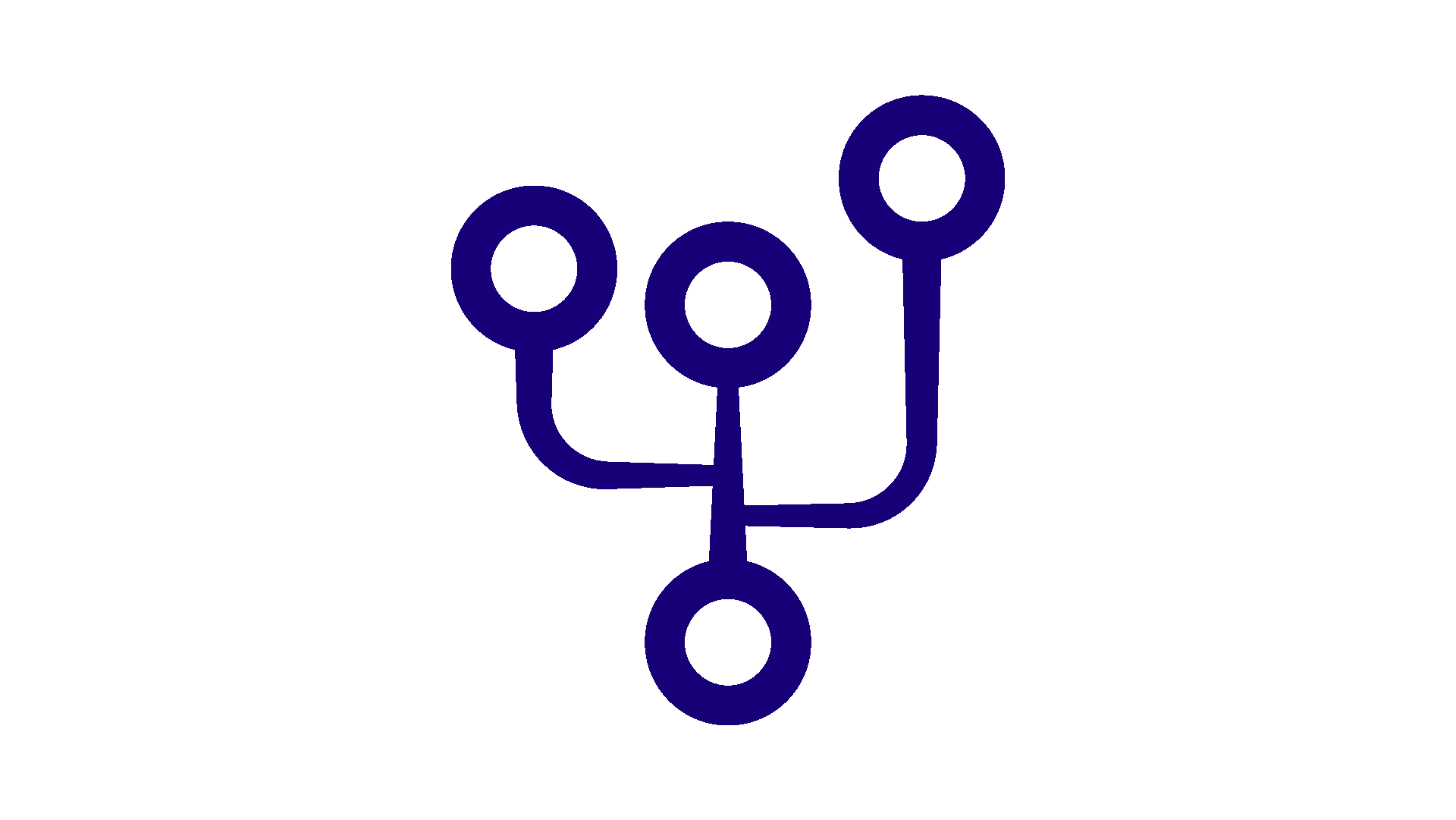 TECHNOLOGY SELECTION & ADVICE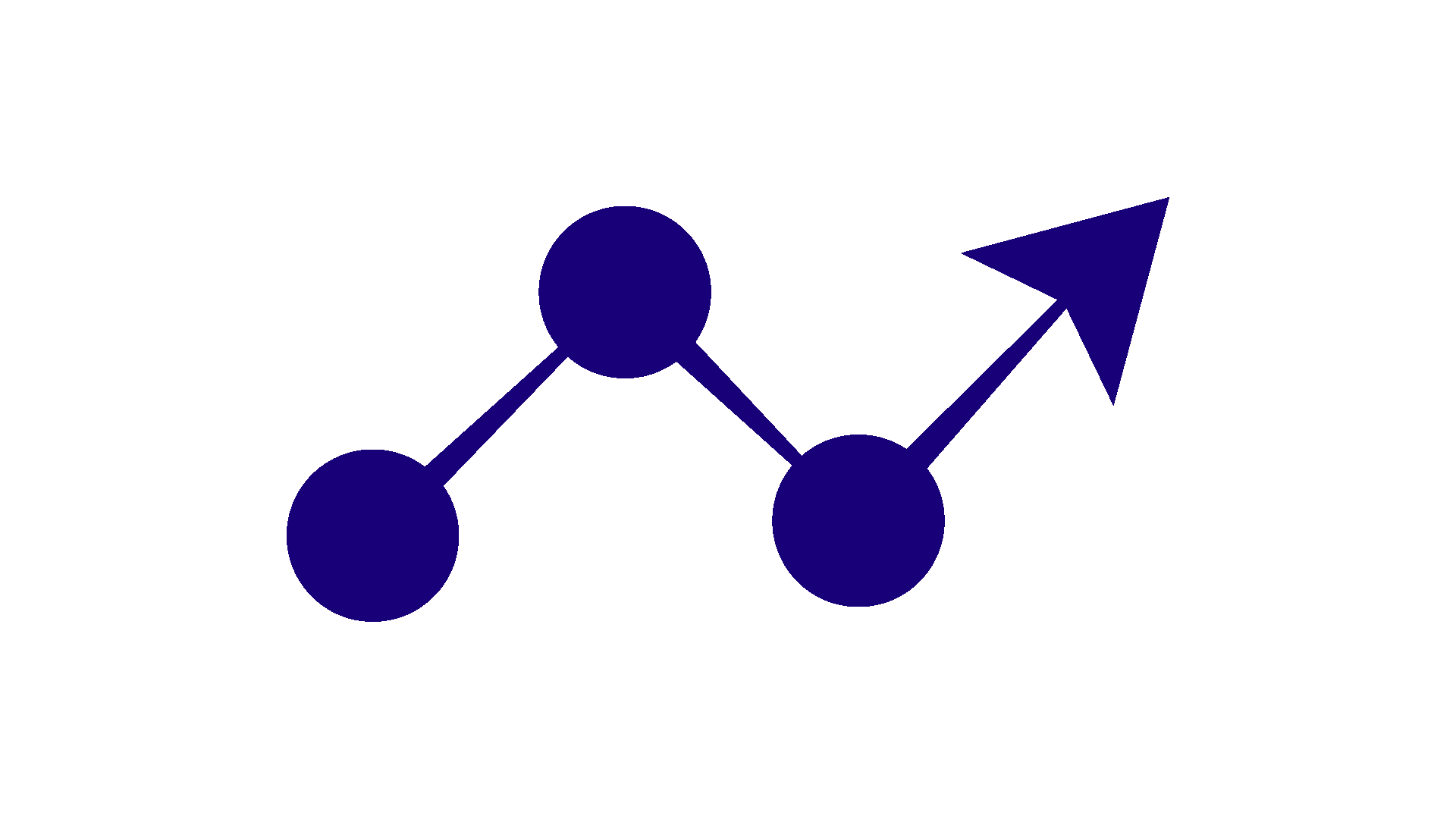 ANALYTICS & INFORMATION DESIGN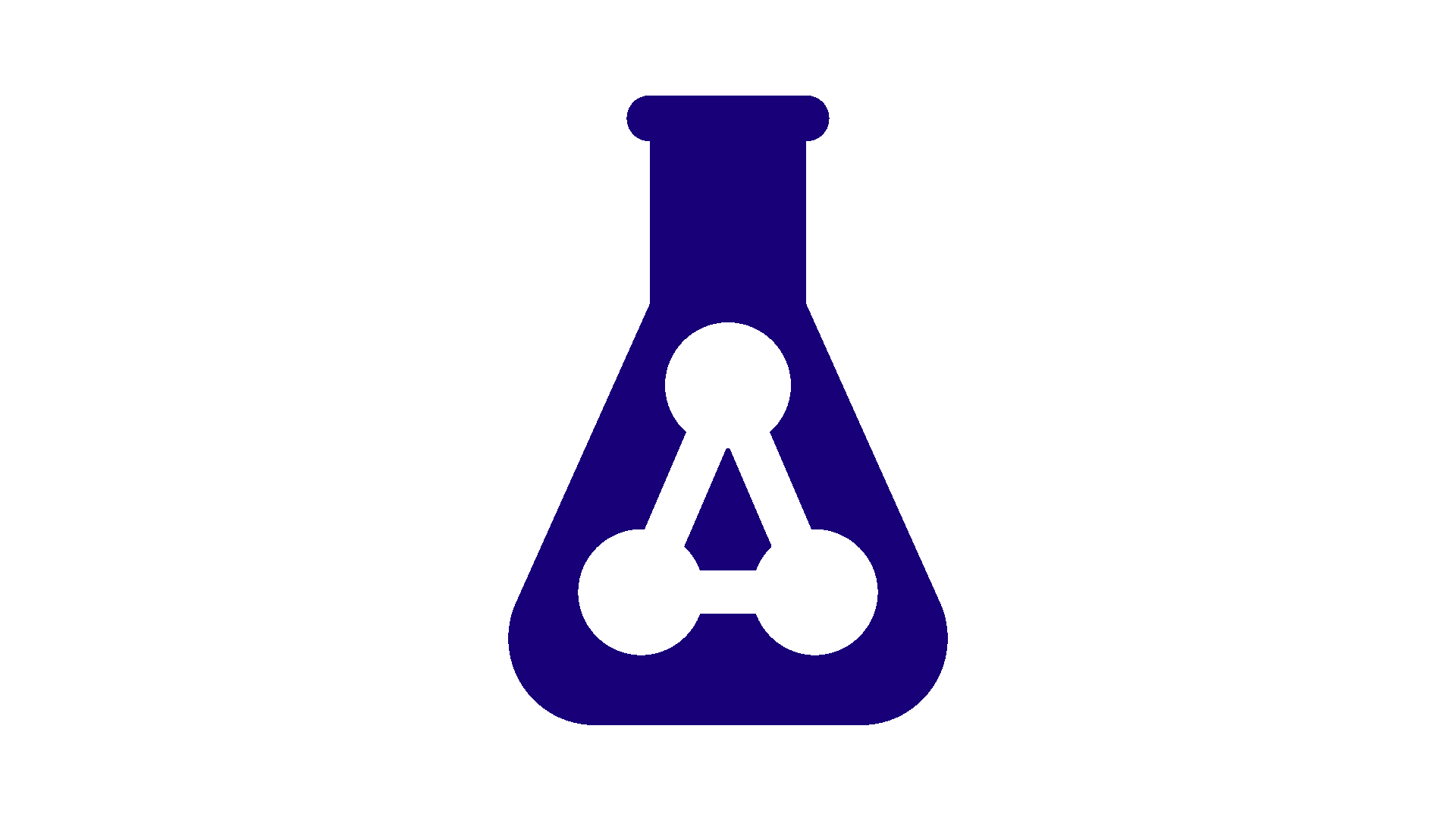 We Take You from Strategy to Execution
Our Advisory Data Roadmap is our method for working with you to lay the building blocks needed to create a successful, performance-data-driven organisation. Whether you're just getting started with crafting your first data products, need to expand the use of data, want to deepen your strategy and scale through the right technology. The Stardust methodology gives you the right tools, following a clear roadmap that also develops new skills and abilities.
Will Talk about Data Product Design Thinking
In the last few years, data science has more and more been driven by technology with the goal to prove feasibility. We are convinced that now, the time has come to create real customer value and multiply benefits for your business. To be successful in this, we integrate product management into data science initiatives, in order to create a holistic view and comprehensive perspective towards the entire lifecycle: from desirability to viability and finally feasibility.
Making Sure You Run a Modern Data Platform
Using our proven 'modern data platform for analytics' framework, Epic Data can assist you to create a robust, enterprise scale and industry leading data solution either on cloud or on premise. Our framework includes best practices for data collection, acquisition, curation, enrichment, mastering, distribution, and entitlement.
Aligning Corporate Strategy, Processes, People & Data Availability.
A Transformational Business Strategy must be "readily accessible, interpretable, and actionable" whenever necessary. A data-driven culture has to be consciously propagated throughout the organization, end-to-end.
Digital businesses all over the globe have acknowledged the importance of data accessibility and have embraced this culture within their business model to remain competitive. For late adopters or data-culture beginners, Epic Data will make sure they can more quickly adapt to a data-driven Business Strategy by aligning their core business goals with organizational Data Strategy goals. A data-driven Business Strategy will ideally combine the best practices of Data Science with the best practices of business for higher efficiency, better performance, more productivity, higher profits, and lower costs.
With an Eye for great & actionable Information Design
Our Information Design Teams go from
blueprinting
cloud-based data intelligence architectures
to actionable data
delivery
&
optimization
. We rely heavily on
Cloud
Technology
to design dashboards,
data products
and
analytical applications
for large organizations with
high business requirements.
We are neither a research or a development lab, nor a traditional design firm. We are something in between and among and around these things: a way to work with clients that values
transparency
,
optimism
and
joy
as much as it does
profit
,
impact
, and damn good
design
…»

So Human Decision Making is Effectively Augmented.
Decision-making is getting better because we have giant volumes of data at our disposal today. Using always-on analytics Epic Data will let you take control of your future, using that data to project and predict.
As with all systems, AI is tested rigorously before leaving the lab for potential faults. We make sure this doesn't include harm it could cause to humans socially, ethically, or emotionally. Once AI leaves the lab, it can keep learning and changing so its potential for bias—and therefore harm— can grow. Epic Data will make sure AI technology, is inclusive in its data and embraces diversity in its decisions, AI has the power to help humans make better decisions.