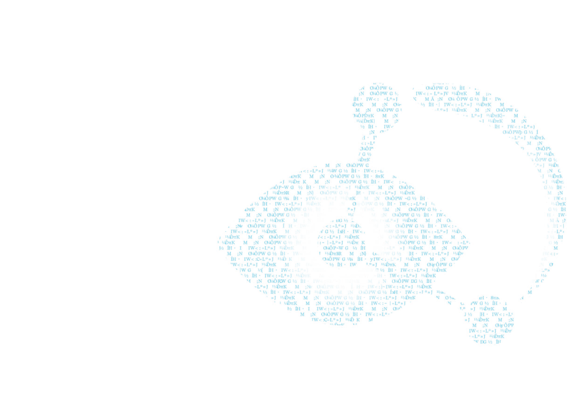 Unlocking the power of visual communication
We help businesses make complex data or information easier to understand, making it more accessible to the target audience. By combining thoughtful layout, typography, imagery, and other design elements, information design can turn data into an aesthetically pleasing and informative visual.
Dashboard Design
Report
design and
implementation
according to
our proven best practices framework
in
form
of
sustainable
interactive
visualizations,
reports
and
dashboards
.
Data storytelling
By
creating
a
narrative
around
the
data
,
we
help
our customers to
engage
their
audience
,
communicate
complex
information
,
and
make
data
-
driven
decisions
.
Infographic Design
We help you turn complex text into an
insightful
and trustworthy
infographic
that
will spark
the 'aha-moment' with your audience.
Graph Literacy
We make sur
e
you
can grow to become graph literate, knowing when to choose
the right graph for the right audience and the right purpose.
Our Data Visualisation Service Offering ...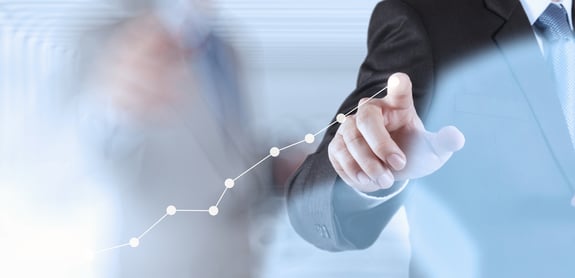 01

Strategy Labs

02

Consulting Services

03

Project Design & Delivery

04

Augmented Staffing

05

Support & Managed Services

06

Learning & Adoption
EXPLORE. IDEATE. VALIDATE.
Our Data Strategy Labs offer an exciting opportunity to explore uncharted territories, as we embark on a journey of building prototypes together. With no predetermined outcome, we embrace the unpredictability and embrace the excitement of pushing boundaries. By establishing strong foundations during these labs, we pave the way for defining subsequent steps towards achieving remarkable success.
THE POWER OF STRATEGIC INSIGHTS.
Our expert consultants are here to guide you every step of the way, from data collection and analysis to implementation of tailored solutions. We offer a comprehensive range of consulting services designed to meet your unique needs. As a leading data analytics company, we specialize in empowering businesses like yours to extract actionable intelligence from their vast data reserves.
THE POWER OF PROJECT BASED COLLABORATION.
Experience the power of project-based collaboration with us! Our seasoned professionals provide tailored solutions, efficient resource allocation, and clear milestones, ensuring transparency and accountability. With lower risk, innovation, and a focus on customer satisfaction, we're your trusted partner for turning your vision into reality. Contact us today for an unparalleled project journey!
UNLEASH EFFICIENCY ...
Bye bye to the limitations of traditional staffing models. Augmented Staffing empowers your team with a flexible workforce that seamlessly integrates into your existing structure. Scale up or down effortlessly, ensuring you have the right talent at the right time to meet your business demands.
DISCOVER OUR COMPREHENSIVE SUPPORT
Our dedicated support team is always just a call or click away. Whether you have a query, need assistance, or require troubleshooting, we're here to provide prompt and effective solutions. We consider ourselves an extension of your team, working together towards your success.
EMPOWER YOUR BUSINESS USERS.
Both our open and tailored courses as our adoption roadmap workshops are delivered by a team of seasoned consultants and trainers, offering a unique advantage - the expertise of professionals actively engaged in day-to-day projects utilising the very technologies they teach.